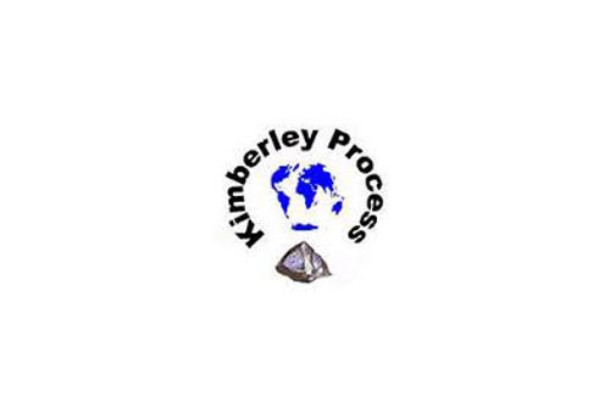 EU High Representative Federica Mogherini took charge as the new Chair of the Kimberley Process Certification Scheme as the European Union assumed Chairmanship of the international monitoring body from Australia on January 1, 2018, according to a statement issued by her office yesterday.
The Kimberley Process, which was set up early in this millennium to monitor the trade between countries so as to prevent conflict diamonds from illegally entering the supply chain, has 54 participants representing 81 countries. The EU is counted as a single participant. While only countries involved in the diamond business can be full members of the KP, there are a number of civil society organizations and representatives of the diamond industry that also take part in the deliberations of the KP.
Post the setting up of the KP, all diamonds that are traded have to be accompanied by a valid KP certificate.
Mogherini commented, "it is part of our work for human rights – to make sure that diamonds produce wealth, not modern slavery. Natural resources belong to communities, not militias."
As reported earlier, India has taken up the post of Vice-Chair of the KP this year and will become the net Chair when the EU term ends on January 1, 2019.
News Source : gjepc.org