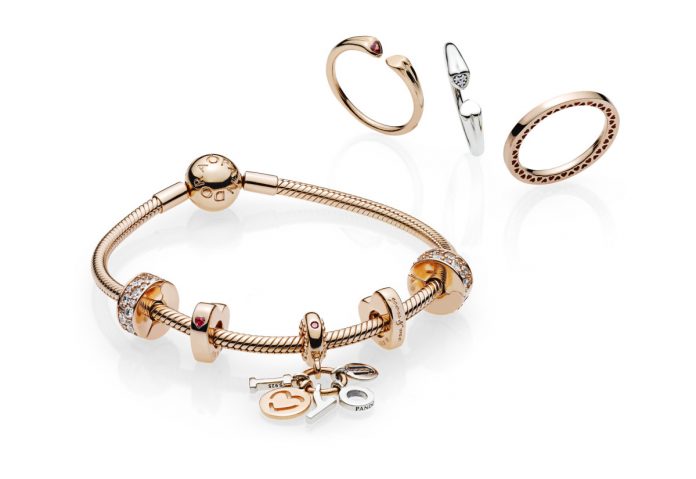 Jewellery giant Pandora will be opening a store in the overhauled London Bridge station this month.
For Pandora, this marks its first store inside a rail station in the UK.
Pandora UK managing director, Brien Winther, admits this move will be an "experiment" for the brand, but a lucrative one if it pays off.
"It's going to be a real experiment for us because it is quite a small store, and it's obviously going to be a really strong gifting area, and demand really strong fast service," Winther tells Professional Jeweller.
It is estimated that 50 million people use London Bridge station each year, providing high footfall for companies trading in its retail units. However, the space also provides demands a different style of business to a typical high street. Many who pass the station each day will be in a rush, and simply using it to get from A to B.
"People who shop at stations, they are going somewhere else. So that's going to be a really interesting experience for us, just seeing how that works, because obviously there is a lot of retail space in railway stations in London with hundreds of thousands of commuters coming through all the time. So if we can make it work, and a lot of retailers do make it work, that will open up other opportunities for us," Winther adds.
The station's new retail offer forms part of a £1bn redevelopment of London Bridge. Once complete, it will have more retail units than any other Network Rail station.
The London Bridge Pandora boutique will be in the new development at the station, and is set to open this month (February).
Other stores signed up to open in the revamped station include Hamley's, Cath Kidson, and Ted Baker.
News Source : professionaljeweller.com