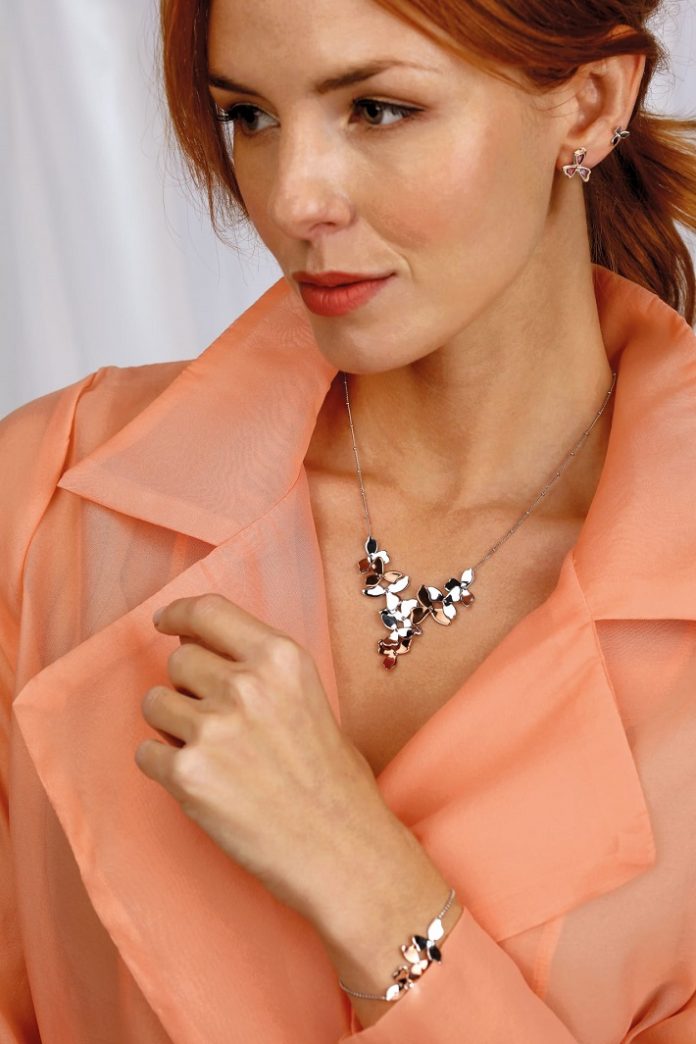 Award-winning Kit Heath Jewellery has unveiled its full SS20 collection, which celebrates Great British nature.
Bringing a breath of fresh air to the season, the headline collection 'Flyte' encompasses a love of all things natural and being in tune with our living planet.
Looking to capture the essence of the season, the British brand has designed a line which features bold designs, combined with styles, lengths and tones for ultimate layerability.
The collection has been designed to complement existing ranges, while adding its own distinctions to the brand's portfolio.
Highlights include the additions of semi-precious stones – white topaz, and tonal amethyst, pink ruby and rhodolite garnet – to add a new level of self-expression.
Meanwhile, the sterling silver pieces feature a mixture of rose and yellow gold plating.
"We are thoroughly excited about this expansion of our collection With such an array of completely new profiles for the brand, it is a feat that the designs have both the element of surprise and the high quality that we are renowned for," says Katie Nickell, co-founder and creative director.
Retailers can expect the new collection to stand out. In combination with the new branded POS display stands, refreshed model and lifestyle imagery and coordinated display graphics, Kit Heath Jewellery continues to look and grow stronger.
"I am quite confident in saying there is nothing quite like Kit Heath on the current market-place," continues Nickell, adding: "A classic, enduring brand of luxury silver jewellery, with core values to contribute towards fashion that lasts.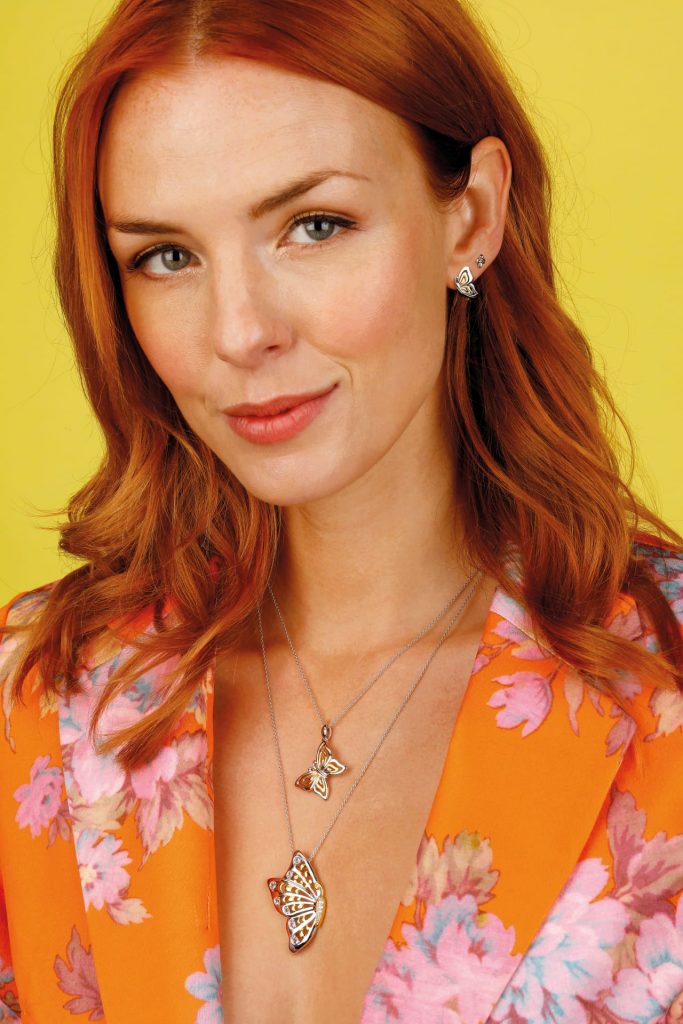 "For us it is important to create jewellery that is loved and worth holding onto."
The Spring collection officially launches in February and approved retail partners are invited to book appointments now with their area field sales agents.
News Source: professionaljeweller