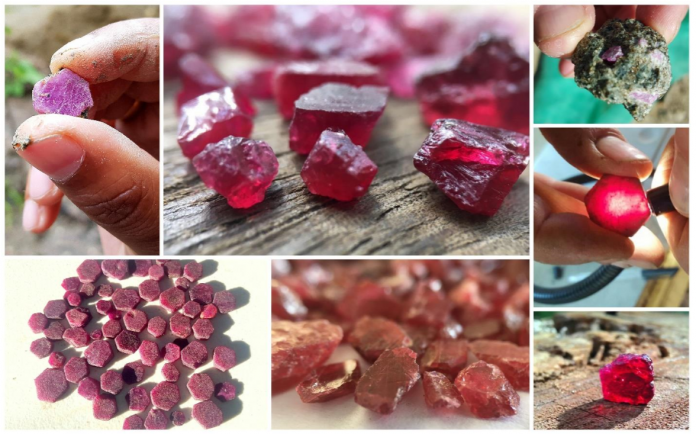 Fura Gems Inc. said that it has entered into a share purchase agreement with Azores Overseas Inc. under which it will acquire a 100% interest in ruby prospecting licence No. 5572L in the Montepuez District of Cabo Delgado province in Mozambique.The Company will soon acquire 100% of the quotas of Mozambican Ruby Ltda. (MRL) to complete the deal.
The aggregate purchase price paid by Fura to Azores will include US$381,000 in cash and 2,500,000 common shares in the capital of Furaalong with a sum of US$993,900 paid to discharge certain of MRL's liabilities on the closing of the Acquisition.
Dev Shetty, Fura's President and CEO commented: "We are pleased to further consolidate our position in the main ruby belt of the Montepuez district of Mozambique. The merger of assets with Mustang and Regius announced last week, combined with the acquisition of this licence, now gives Fura further access to both the secondary alluvial and the primary deposit of rubies in the region."
Shetty added that over the last 18 months, Fura's business has grown tremendously and the Company now has two important silos of colour-gemstones in its portfolio, including emeralds from Colombia and rubies from Mozambique.
Pic caption: Rubies from Fura acquired properties in Mozambique
News Source : gjepc.org