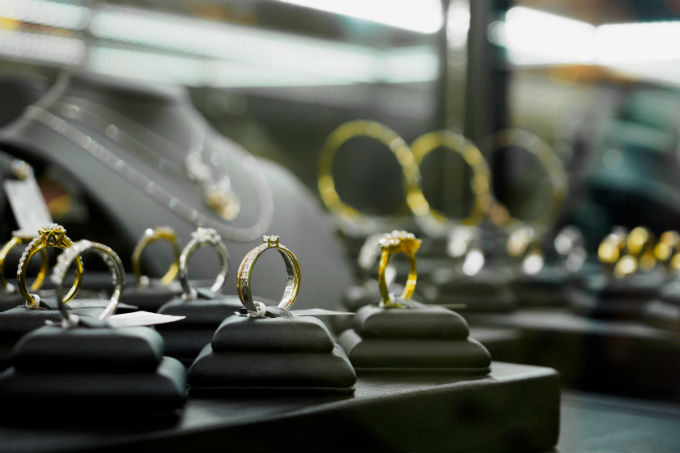 Hong Kong-based jewellers sold 20.1 percent more jewellery products abroad from January to June this year, compared to the same period in 2017, government data showed.
In June alone, exports of jewellery, goldsmiths' and silversmiths' wares rose 7.3 percent, the Census and Statistics Department of Hong Kong further revealed.
Slight improvements in jewellery imports were likewise recorded, with first half figures registering a 0.9 percent increase while jewellery imports for June were 2.7 percent higher year-on-year.
Jewellery exports have been in positive territory since the beginning of the year. According to the 2018 Mid-Year Export Review: Potential Growth Overshadowed by Looming Trade Disputes published by the Hong Kong Trade Development Council (HKTDC), Hong Kong's exports of fine jewellery grew by about 20 percent – the highest among all of the major sectors – in the first four months of 2018.
"This robust export growth was driven by the demand for gold jewellery, while global economic growth also boosted demand for high-end accessories, such as diamonds," noted HKTDC. "However, given that the gold price has remained high since the second half of 2017, the growth of fine jewellery exports is expected to slow down somewhat for the remainder of the year."
News Source : jewellerynet.com