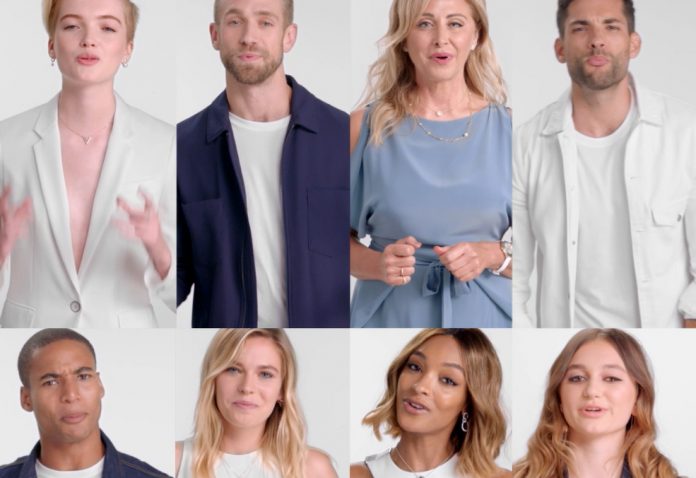 International jewellery giant Swarovski has embraced individuality in its new campaign which continues to celebrate diversity and showcase how its products are suitable for a wider variety of people.
The newly launched #BrillianceForAll campaign celebrates women, men and couples of all ages, backgrounds and styles.
The #BrillianceForAll initiative is designed to connect with a wide audience, including fashionable millennials, inspiring professionals and children, among many more, to exemplify the diversity that Swarovski offers with its seasonal collections.
Through emotive story-telling across multi-media channels within each campaign, #BrillianceForAll is the key message across all of Swarovski's Spring Summer '18 initiatives, including its upcoming Valentine's Day campaign, 'Yes to Love'.
Model Karlie Kloss, who has worked with the brand since 2016, has returned for another campaign. Kloss plays a lead role in the new empowering #BrillianceforAll campaign video, featuring alongside familiar faces Jourdan Dunn, Chiara Ferragni and Ruby Rose as well as a cast of new influencers including Oluchi Onweagba, Devon Aoiki, Kim Willecke and Sean Dubberke.
A spokesperson for the brand said: "Modern and poignant, the video explores the key messages behind #BrillianceForAll, which express the ambitions of women today; to challenge yourself whilst living your best life.
"#BrillianceForAll connects with a wide audience; from the fashionable millennial to the inspiring career woman and her child, exemplifying the diversity that Swarovski offers with its seasonal collections."
News Source: professionaljeweller.com