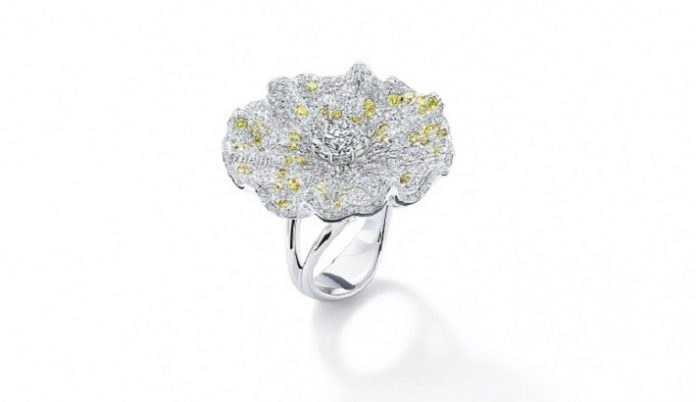 Forevermark, the diamond brand from De Beers Group, recently launched an "immersive, interactive and informative" retail experience in the Caibai jewelry department store in Beijing, China.
Forevermark said the 100-square-meter boutique breaks away from the traditional across-the-counter service and instead showcases several digital experiences. These include a discovery wall, which shows stories focusing on the origin of diamonds, and two interactive discovery bars where Forevermark "ambassadors" guide buyers through the shopping experience.
Nancy Liu, CEO, Forevermark, said the new outlet allows the brand to offer customers more than the traditional retail offering. "We've focused on creating an environment that is open and welcoming" she said.
News Source: idexonline