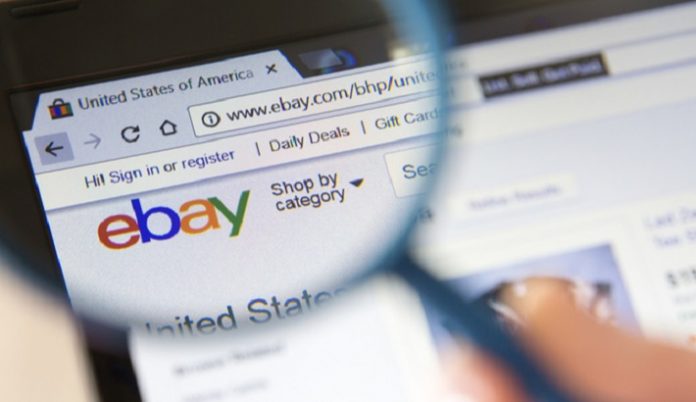 Auction site eBay has released its annual "Most Interesting and Expensive Purchases" of the year list. While watches and jewelry couldn't compete with the biggest buy on the site – the 20th annual power lunch with Warren Buffett to benefit GLIDE, which sold for: $4.6 million, they put in a good show.
The top-selling jewelry items included a gold ring featuring a 5.01 yellow diamond center stone and 1-carat side stones, that sold for $65,950; a 2.52-carat Tiffany & Co Lucida diamond engagement ring, which was bought for $41,500 and an 8.84-carat sapphire diamond ring, which sol for $40,000
Luxury watches performed even better with two Patek Philippe watches selling for $139,500 and $125,000, respectively and an 18-karat rose gold and pave diamond Rolex Watch hitting $100,001.
News Source: idexonline