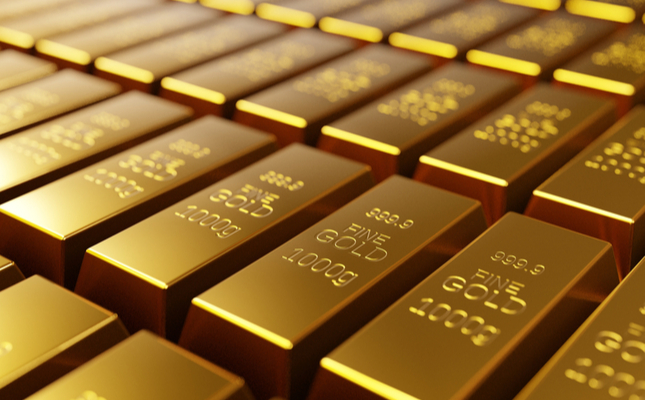 US president Joe Biden yesterday announced plans by G7 – the world's seven richest nations – to impose sanctions on Russian gold.
Russia supplies around a tenth of the world's gold and has reserves valued at $140bn, according to estimates by the World Gold Council.
The G7 nations – Canada, France, Germany, Italy, Japan, the US and the UK – resolved to outlaw imports of newly mined or refined gold from Russia. The ban will not affect gold previously exported from Russia.
Biden said: "The United States has imposed unprecedented costs on Putin to deny him the revenue he needs to fund his war against Ukraine."
"Together, the G7 will announce that we will ban the import of Russian gold, a major export that rakes in tens of billions of dollars for Russia."
The G7 leaders are meeting at Schloss Elmau, the luxury resort in Bavaria, Germany.