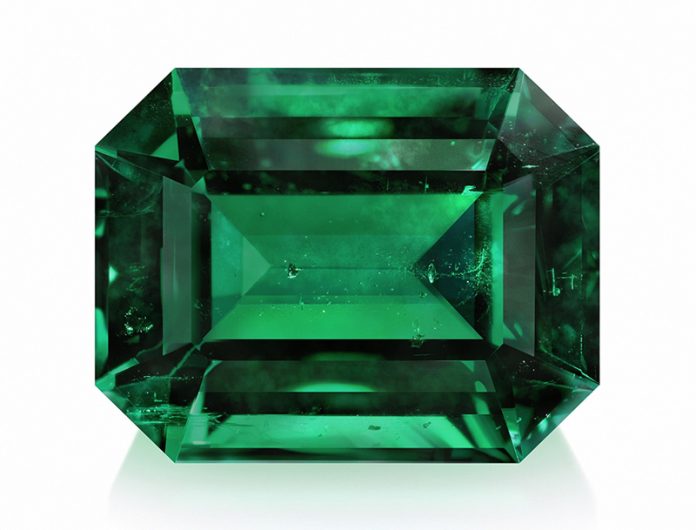 Coloured gemstone producer Gemfields announced that its auction of predominantly higher-quality emeralds from the Kagem emerald mine in Zambia, originally scheduled to take place in December 2016, has been moved to February 2017.
The company cited India's recent demonetisation programme as the main reason for rescheduling the emerald auction to next year, adding that majority of its rough emerald buyers are from India.
Industries and stakeholders will require an adjustment period to adapt to the new policies, it added.
Ian Harebottle, CEO of Gemfields, commented, "For this reason, we have decided to delay our forthcoming emerald auction by approximately two months until February 2017. This decision has been well received, and appreciated, by our auction participants."
The auction of predominantly mixed-quality rubies from the Montepuez ruby deposit in Mozambique will proceed in Singapore in December as originally planned.
"Our ruby auction will proceed as planned given that rubies have a diversified customer base dominated by Thailand, Sri Lanka, Myanmar and China. There is no change to our revenue guidance for the 2016 financial year," noted Harebottle.
News Source : jewellerynewsasia.com