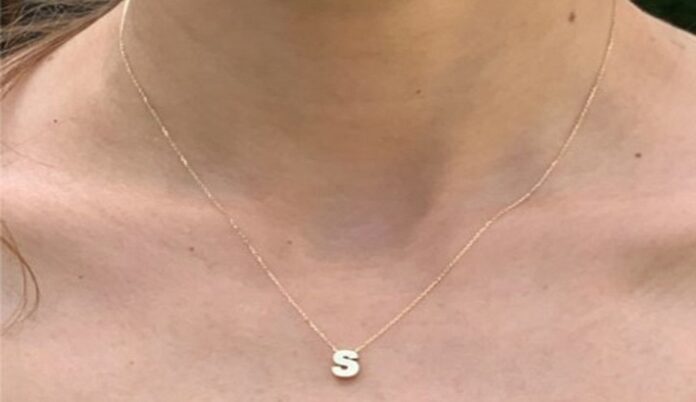 GFG Jewellery by Nilufer, a London-based fine jewellery brand, has revealed its new range – the Alpha collection.
The new Alpha line is a collection of 14ct solid gold charm necklaces, each with a letter of the alphabet that moves along the 40cm chain.
The brand said the Alpha Collection was created as an entry point into its jewellery offerings.
GFG hopes that the pieces will sell equally well among Christmas shoppers and those looking to treat themselves
The collection is available on La Maison Couture, as well as on GFG Jewellery's website.
GFG Jewellery by Nilufer was founded in 2014 by Nilufer Kizilkaya, who started out with a vision to "encapsulate timeless beauty".
The brand aims to create pieces that are wearable at both day and night.
News Source : professionaljeweller