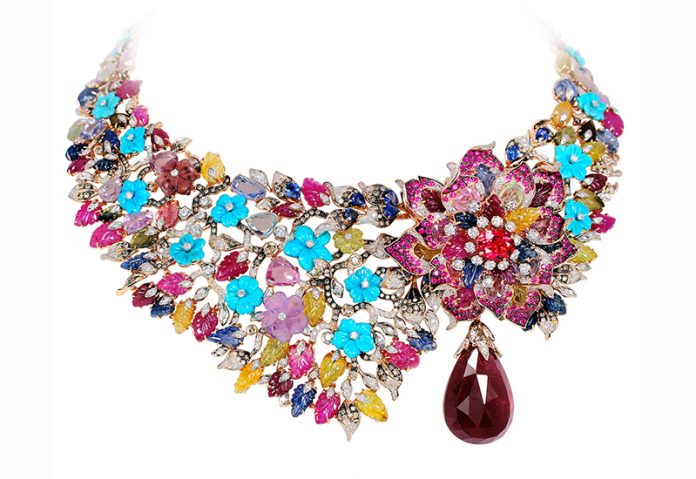 The 59th Bangkok Gems & Jewelry Fair has projected it will generate in excess of £382 million worth of trade deals.
Thailand's Ministry of Commerce has confirmed that major importers and buyers from key export markets of gems and jewellery will attend the show next month.
It expects to see 20,000 international visitors, bringing together more than 700 companies at 2,000 booths – 25% larger than last year, which generated a sales turnover of £379 million.
Exhibitors will enjoy a duty-free privilege, which applies to duties on all gems and jewellery products imported and sold at BGJF only.
The fair will provide trade facilitation features such as a business matching service, a business lounge and more.
The five-day trade show will feature a full spectrum of gems and jewellery products, including: gemstones, diamonds, pearls, precious metals, synthetics, costume and fashion jewellery, gold jewellery, silver jewellery, display and packaging, equipment and tools, jewellery parts to machinery; plus a new showcase displaying six niche markets: senior, pet lovers, men, arts & crafts, spiritual jewellery and bridal jewellery.
News Source :professionaljeweller.com