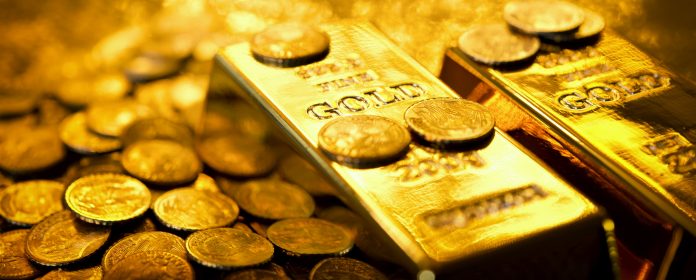 India's gold imports for 2016 are estimated to be 492 tonnes in voume terms or about US$ 16-17 billion in value terms, according to a survey by Thomson Reuters GFMS. The agency said that not only does this represent a significant dip compared to the previous year, but is also the lowest level they have reached since 2003.
TRGFMS analysts also said that revenue from duty on gold during the year is likely to be about 50% of the previous year's figure.
Figures put out by GFMS also reveal that while imports have been high in November, the demand began to decline towards the end of the month and has dipped drastically in December.
In fact, trade data reveals that imports during November stood at US$ 4.36 billion which was almost 24% higher than the corresponding figure of US$ 3.54 billion imported a year earlier. It was the second consecutive month in which imports had registered a rise, after eight consecutive months of decline beginning February 2016.
News Source : gjepc.org