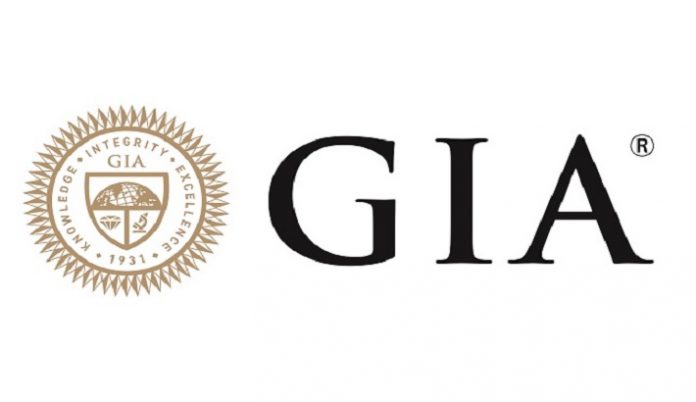 The Gemological Institute of America (GIA) will launch its re-vamped Graduate Jeweler Diploma Program in 2024. This program is a significant leap forward in jewellery manufacturing education, blending foundational technical knowledge of bench jewellery with a focus on creative expression and how to apply these skills in the industry.
The meticulously crafted Graduate Jeweler Diploma Program draws on proven techniques employed in both fine jewelry manufacturing and retail jewelry repair. This comprehensive, project-based course equips students with the skills necessary to thrive in today's dynamic jewellery market. Many of the projects students create in class will help build an impressive portfolio to showcase their skills and creativity to potential employers and clients as they start their careers.
"Our objective is to instil students with a proficiency in safe practices and jewellery manufacturing techniques that exceed industry standards by setting the bar higher," said GIA Senior Vice President of Education and Chief Academic Officer Duncan Pay. "Leveraging decades of experience in teaching Jewelry Manufacturing Arts, coupled with the expertise of master goldsmith and award-winning jewellery designer Alan Revere, we've developed a program that hones not only classical technical skills but also integrates cutting-edge tools and equipment within our state-of-the-art classrooms."
This 28-week program centres on traditional jewellery fabrication, recognised as the cornerstone of all jewellery making. Essential skills that students learn are sawing, piercing, measuring, layout, filing, forging, bending, twisting and advanced torch techniques, with an emphasis on soldering, annealing and brazing. The program also includes significant gemstone setting training as well as modules on casting, wax carving, laser welding, metallurgy and hand engraving.
Program dates are January 22 – August 1, 2024; May 13 – November 21, 2024; and September 9, 2024 to April 7, 2025.