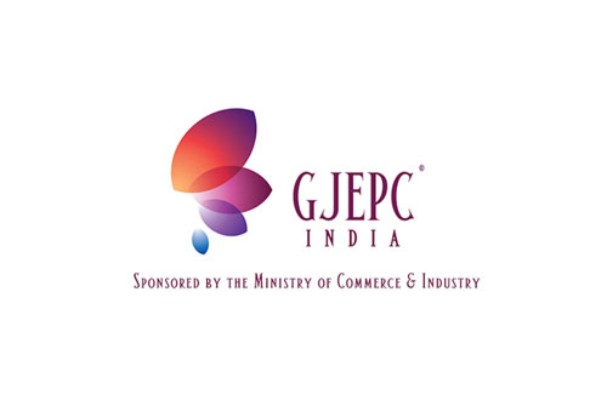 The Gem & Jewellery Export Promotion Council (GJEPC) today issued a statement countering and refuting media reports on discontinuation of supply of duty free gold by nominated agencies to the export community.
The reports began surfacing following the issuance of Public Notice No.06/2015-2020 dated 10th May, 2018 by the Director General of Foreign Trade (DGFT) which had clarified that the Export Obligation period of 120 days under Advance Authorisation Scheme for Precious Metals Gold/Silver/Platinum pertains strictly to the gems and jewellery sector.
Precious Metals like Gold/Silver/Platinum are used for other industrial uses and are also used in the pharmaceutical industry.
The DGFT notice made it clear that the 120 days export obligation period under Advance Authorisation Scheme is strictly for manufacturing of precious metal — plain and studded — jewellery.
Referring to the news items, GJEPC Chairman Pramod Agrawal, said: "These reports have no basis and the Council has clarified the same from the Office of Director General of Foreign Trade, New Delhi which has also refuted the news and said their office has not issued any circular/public notice for discontinuation of duty free supply of gold to exporters."
The normal period of 90 days for duty free import of precious metals and export of jewellery remains the same for DTA units as laid down in the Foreign Trade Policy.
News Source : gjepc.org