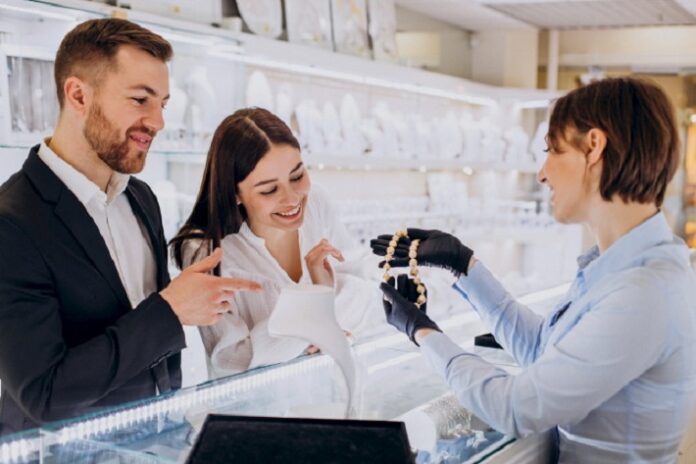 The global luxury market could increase by as much as 12 per cent this year, if China bounces back from lockdowns and there's sustained growth in Europe and the Americas.
Even if there's a general slowdown, and a more sluggish recovery in China, sales should be at least five per cent up on 2022, according to a joint report by business consultants Bain, & Co and the Italian luxury industry association Altagamma.
The personal luxury goods market posted a record year in 2022, it says, with a market value of $378bn, despite geopolitical tensions and macroeconomic uncertainty. It could grow to $624bn by 2030.
Watches and jewelry are currently among the top performing categories, with iconic models with a few giant brands driving growth as customers look for "less but better" purchases.
"The luxury industry is experiencing a new phase after its post-pandemic growth, with renewed drivers of resilience establishing winners and losers," said Claudia D'Arpizio, lead author of the study.
Growth in Q1 2023 has, the study says, been driven by the gradual decrease of hyperinflation, recovering consumer confidence in Europe, China's lifting of its zero-Covid policy restrictions and the positive momentum in Japan and Southeast Asia, bolstered by intraregional tourism.
It cautions however that a slowdown is expected in the US as consumers worry about a potential recession.