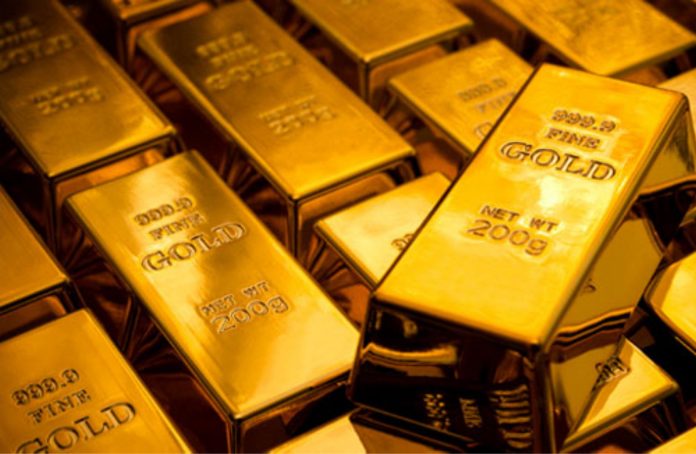 Gold prices have continued to drop through the current week, falling below US$ 1,250, a level last seen nearly five months ago, as improved economic data and the progress in the US tax reforms led to a stronger dollar and strengthened the prospects of a US rate hike being announced by the Fed next week.
Discussions among Senators in the US have enhanced the possibility of the proposed new tax legislation being passed by both the Houses before the December 22 deadline. Trade data also indicated a higher-than-expected double digit growth in exports.
The Fed committee (FOMC) meeting next week is widely expected to announce the second rate hike with one year, and though this has already been factored into the gold price, analysts say it will further weaken investor interest in the yellow metal.
Non-farm payrolls figures are expected to be announced today, and only something hugely different from the expected slight slowdown in the rate of job creation and a steady unemployment figures, may reverse the trend of declining gold prices.
However, analysts also caution that the gold prices remain fairly volatile and can be expected to change direction suddenly in the event of any major unexpected economic or political event occurring on the global stage. Given the current uncertainty on both these fronts, price trends could again alter significantly in the short to medium term, they maintain.
News Source: gjepc.org