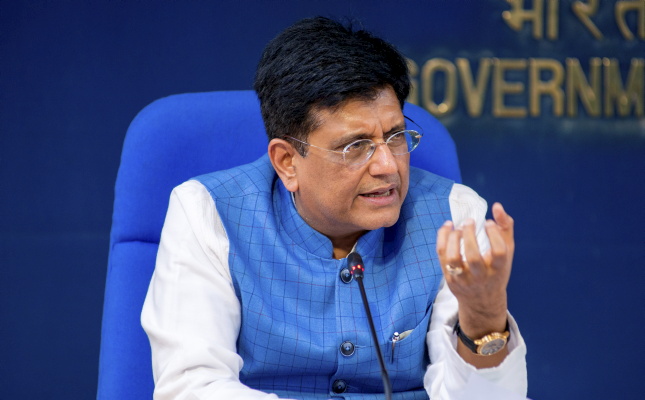 India's government has pledged its support for the country's growing lab grown diamond industry as it aims to reach $5m of annual exports.
Piyush Goyal, minister for commerce and industry, said it was working aggressively to develop both the growing and manufacture.
He urged industry leaders in Surat to prepare a vision document and said he would share it with Prime Minister Narendra Modi.
"I am in continuous touch with GJEPC and hold a meeting every fortnight to understand the situation of the industry," he told industry leaders at event supported by the Gem and Jewellery Export Promotion Council (GJEPC).
In May Colin Shah the GJEPC chairman said the lab grown industry has the potential to employ 1m people to process 150m carats of lab-grown diamonds and achieve an export turnover of $5.14bn in "the near future".
India currently produces around 1.5m carats, a distant second place to China's 3m carats (Bain/AWDC figures for 2021).