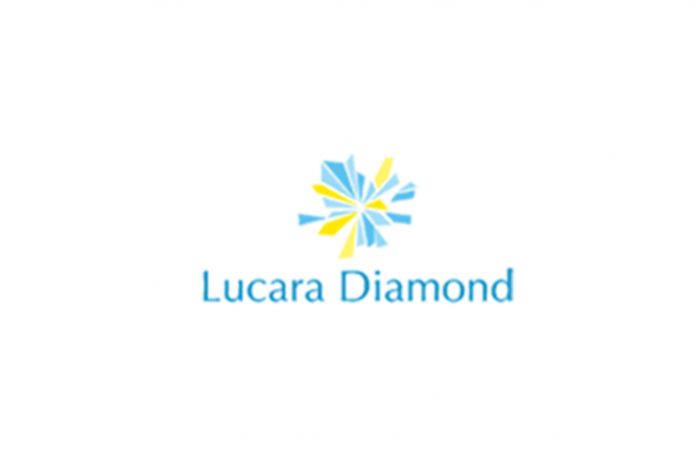 Lucara Diamond Corp has projected that production from its Karowe Mine in Botswana in 2018 would be about 270,000 to 290,000 carats with revenue reaching between US$ 170 million to US$ 200 million. The Company said that it is forecasting to mine robust volumes from the high value south lobe, with ore mined forecast to increase to between 2.5 – 2.8 million tonnes in 2018 (2017 forecast 1.4 – 1.6 mn t).
Clarifying that the South lobe grades (which will comprise about 85% of output in 2018) are lower than the Centre and North lobes resulting in lower diamond recoveries, Lucara said that the overall higher diamond quality and value from the south lobe as compared to the Centre and North lobes results in higher average sales prices and resulting revenues and cash flows.
The revenue forecast excludes the sale of significant high quality exceptional stones, Lucara added, pointing out that any high value diamonds recovered can positively impact the Company's revenue. To date the Karowe mine has produced and sold the world's two highest value rough diamonds, the Lesedi La Rona and the Constellation for a combined value of $116.1 million dollars as well as selling 7 rough diamonds in excess of $10 million each.
Lucara said that the Preliminary Economic Analysis on a potential underground mine to commence production shortly before the completion of the current open pit at Karowe, had already been positive. It is now conducting a Pre-Feasibility Study and expects to finalise the report in Q2, 2018.
Karowe operating cash costs are expected to be between $38.0 – $42.0 per tonne processed as the Company continues to advance the major push back to fully access south lobe ore. Operating cash costs, excluding waste mining is expected to be $21 – $24 per tonne processed.
William Lamb, President and Chief Executive Officer commented "The Company is forecasting to mine robust volumes from the high value south lobe and continuing waste mining to complete the push back at the Karowe mine to fully access south lobe ore. In 2018, we continue to advance our internal growth projects including the pre-feasibility study for an underground mine at Karowe as well as our exploration portfolio. Following the successful completion of the MDR and sub-middles projects as well as the expected completion of the cut 2 waste push back in early 2019, operating and capital costs are forecast to be significantly reduced going forward contributing to free cash flow in future periods".
News Source: gjepc.org