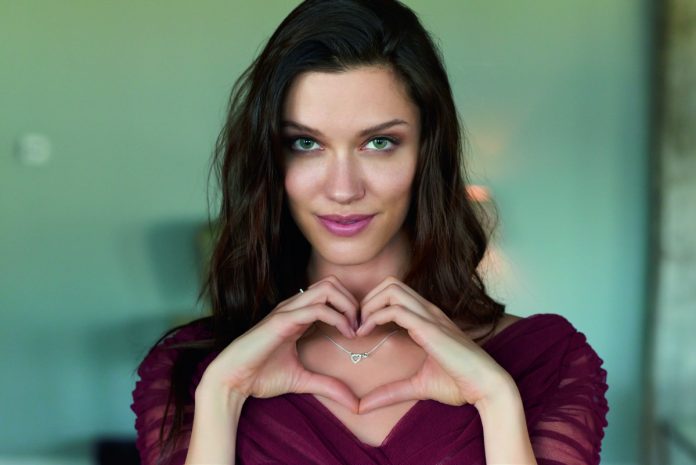 Global fashion jewellery brand Thomas Sabo has placed its Together collection centre stage this Christmas, launching a festive campaign around it.
The Together collection launched earlier this year as part of the AW17 offering and has quickly become a bestseller for the brand. Centred around celebrating a bond between two people, the range taps into the all-important gifting market.
On Wednesday, November 29, the brand will premiere its Christmas TV advert exclusively in the UK, Germany, Austria, and Sweden, with Thomas Sabo highlight the gifting opportunities of the Together collection to viewers. This will form part of a robust Christmas campaign in the UK which started this week with interactive digital content, alongside traditional print media, driving customers both into stores and online.
Hero pieces from the Together collection, which will be highlighted in the advertising campaigns, include an intertwined ring engraved with 'Forever Together' on one side, and adorned with sparkle on the other, and a heart shape necklace connected to an inseparable ring.
Alongside advertising, the Thomas Sabo app has been designed to be a helpful tool this Christmas, with the brand offering different features to help consumers create personal wish lists and share it with others.
News Source: professionaljeweller.com