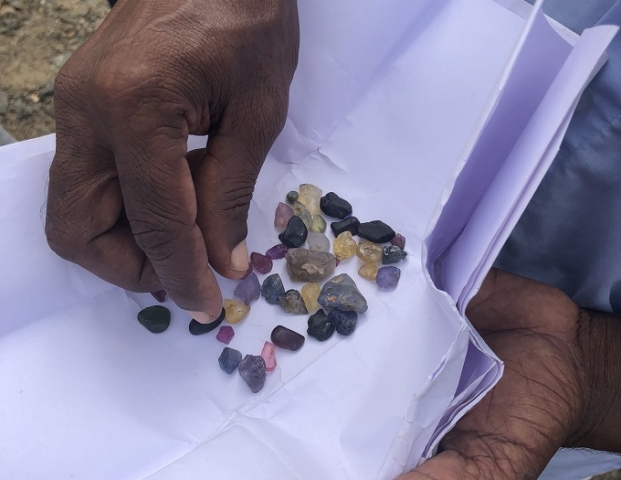 The Provenance Proof Blockchain – the first coloured gemstone blockchain initiated by Gübelin Gem Lab in cooperation with technology provider Everledger – will be launched globally in February 2019.
The primary purpose of the Provenance Proof Blockchain is to record all steps of a specific gem along the supply chain as a means to track its journey from mine to end-consumer, according to Gübelin. The pilot phase is well constructed with key stakeholders testing the functionality, user-friendliness and security of the technology. The completed pilot phase will coincide with the end of this year, and global rollout and onboarding beginning at the Tucson gem show in February 2019.
The project is part of the Provenance Proof initiative, a long-term programme dedicated to providing the gemstone industry with solutions and services enabling transparency along global supply chains.
Everledger, a technology enterprise specialised in blockchain solutions for valuable goods, was entrusted with the task of building the system architecture, feature design and technological infrastructure.
In order to test the system, a simplified supply chain consisting of high-profile pilot partners was established, including a major emerald mining company, a cutting factory, and global jewellery brands.
The full functionality of the solution is now undergoing testing being scrutinised for its ease-of-use, intuitive handling and scalability. Security, robustness and governance rulings are other factors assessed during the pilot phase.
News Source : jewellerynet.com