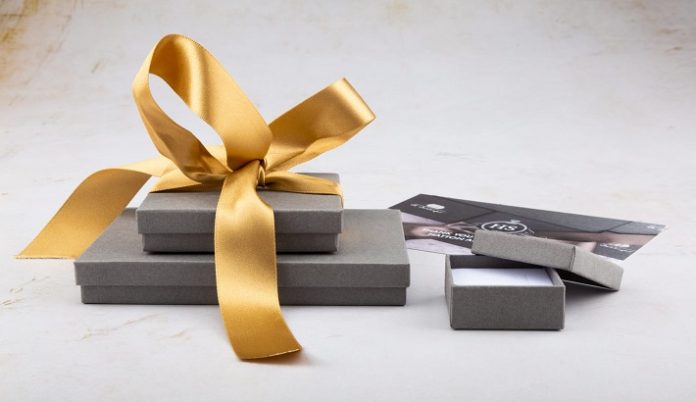 Trend-led packaging provider Hatton and Spencer is set to make its debut as an approved supplier to the Company of Master Jewellers at the buying group's Spring Trade Event later this month.
The announcement follows the launch of Hatton and Spencer's new 100% sustainable packaging range, designed in collaboration with their supplier partners, jewellery packaging giant Ch. Dahlinger.
The fully sustainable '137 Naturale' collection will make its first UK trade-show appearance on-stand at the CMJ event, which takes place next weekend. Naturale is to showcase alongside a line-up of innovative new packaging products, including postal packaging designed specifically for UK shipping and three new soft-touch collections. Hatton and Spencer's packaging specialists will be available throughout the two-day event for face-to-face consultations, and complimentary gifts and product samples will be on offer for visitors.
Founder and managing director of Hatton and Spencer, Cathie Osborne, says: "We're delighted to have the CMJ's approval to deliver for their retailers. We want our stand to be a destination for all members that rely on high-quality, beautiful packaging to support their brand and business. Between our classic collections and five exciting additions coming this season, we believe that there will be something on-stand for everyone.
"In a challenging retail environment, we know that creating a unique, unforgettable customer experience is key, and packaging is an excellent way to elevate this concept. We look forward to working closely with the CMJ to deliver products and services tailored to help the UK's high-street jewellers."
Hatton and Spencer can be found at Stand 325 where a complete range of jewellery boxes, bags, accessories and displays will be available to discover and sample.
News Source: professionaljeweller