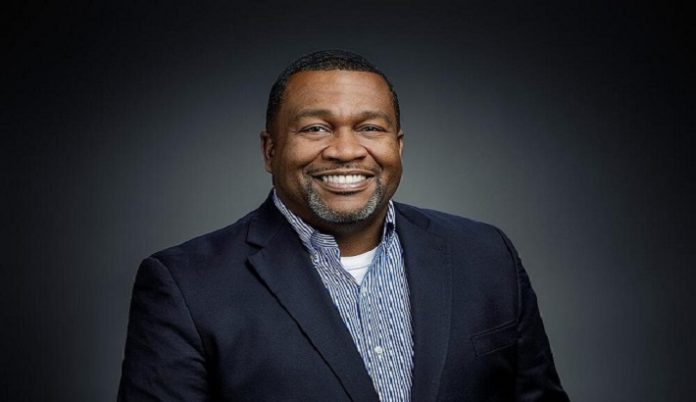 Larry Spicer, a security expert, has joined the leadership team of Jewelers Mutual. Spicer, who has held leadership positions at Aurora Healthcare, Home Depot, and Kohl's, has assumed the role of vice president of Loss Prevention and Risk Management Services.
Most recently Spicer was the director, Public Safety at Aurora Healthcare in Milwaukee where he was responsible for the development and implementation of security strategies and procedures to safeguard over 70,000 team members.
During his first few months at Jewelers Mutual, he will work closely with David Sexton, who is retiring after 39 years with the company.
News Source: idexonline