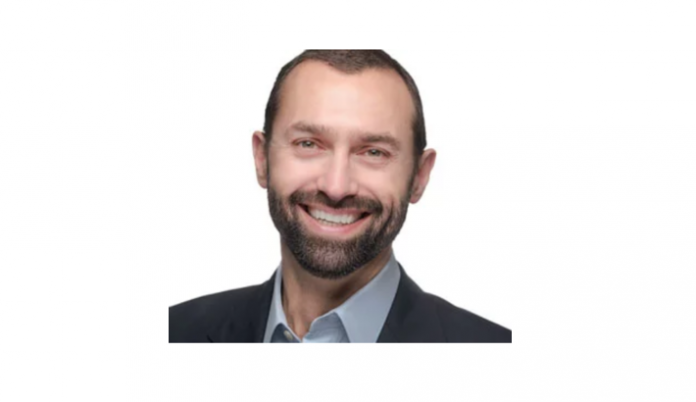 Craig Selimotic Danforth will join the leadership team of Jewelers Mutual Insurance Group on Monday, January 28, assuming the role of Vice President of Client Solutions.
Danforth has 25-plus years of sales, business development, marketing, training, and finance experience, most recently demonstrated as Director, Global Business and Development at the Gemological Institute of America (GIA).
"Craig's experience in the industry makes him an ideal candidate for this role," said Mike Alexander, senior vice president of commercial lines. "We will work together to enhance our current offerings and develop new opportunities to strengthen and grow the jewelry industry."
As part of the Jewelers Mutual team, Danforth will work closely with the leadership team to shape the foundation, priorities, and vision of our key initiatives. His experiences at upcoming industry events and trade shows will offer Jewelers Mutual insights to further develop our core offerings and expand our emerging businesses.
Prior to his 10 years at GIA, Danforth held management roles at Cartier, David Yurman, and Ermenegildo Zegna.
Danforth completed his BA at Hamilton College, his MBA at ESSEC Business School in France, and has several diplomas from GIA including Graduate Diamonds, Graduate Pearls, and Accredited Jewelry Professional (AJP).
He is on the Board of Directors for the Women's Jewelry Association (WJA), a member of Jewelers 24 Karat Club of Southern California, and also serves on the 24 Karat Club of Southeastern US's scholarship committee.