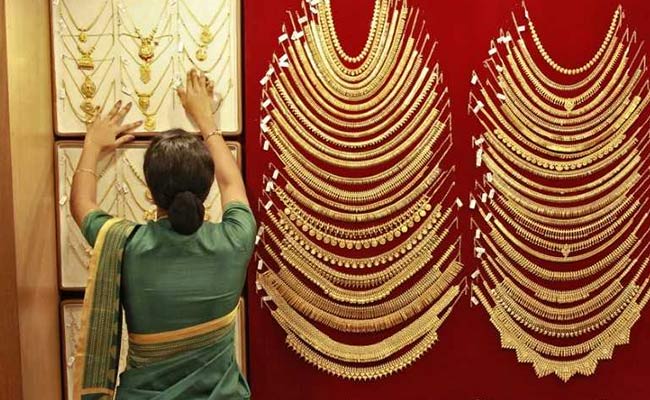 Higher gold prices and tightened credit availability are expected to weaken growth in jewellery demand by 2-4 percent during 2018, a credit rating agency said on Monday. However, the situation is not as gloomy as it appears in the medium to long-term, the gold volume growth is likely to return on account of rural demand, wedding seasons and rising disposable income.
Besides the higher gold prices, there are numerous factors that have brought the gold market down. One of them is the constant monitoring of this sector in terms of giving loans to the companies in this sector.
This was set off by a chain of events started earlier this year when the famous jeweller Nirav Modi was charged in a case filed by Punjab National Bank for an alleged fraud amounting to Rs. 12,000 crore and above.
Following this, lenders became more cautious on the jewellery sector as they increased due diligence and checks on credit and inventory quality.
Because of the curtailed formal funding, the jewellers are expected to face difficulty in funding their day to day expenses.
"We expect the tightened credit availability to affect the working capital position of jewellery retailers, especially the unorganized ones," said vice president K. Srikumar of ICRA.
However, the situation is likely to improve in the medium to long-term, the ICRA statement added.
"Over the medium to long-term, the industry revenues are likely to settle at 7-8 percent growth led by socio-economic and cultural factors that are unique to the Indian market," it added.