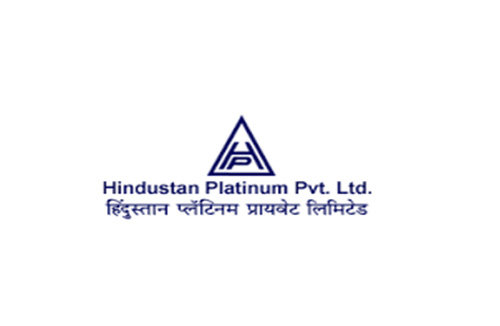 Hindustan Platinum (HP), a leading manufacturer and refiner of precious metal products in India, has received the "Good Delivery" accreditation for silver bars produced from its Navi Mumbai refinery, from the London Bullion Market Association (LBMA) — an apex international body for precious metals.
"The accreditation ensures that HP's silver bars will be widely accepted and traded amongst global bullion banks and trading houses in major international markets," the Company said explaining the implication of the accreditation.
Hindustan Platinum also has the distinction of being the only Indian refiner on the London Platinum and Palladium Market's (LPPM) Good Delivery List for Platinum and Palladium; and has been on it since May 2014.
Gautam Choksi (Executive Director), Hindustan Platinum commented: "It's a proud moment for India and Hindustan Platinum for being part of the LBMA's and LPPM's Good Delivery List. It showcases our capability of producing high quality precious metal bars in India with "Made in India" stamp which will be accepted in major international markets. Having a global customer base in over 50 countries, we will continue with the government's mission of "Make in India" and continue to refine and produce high quality precious metal products for our customers globally in a cost efficient manner".
News Source : gjepc.org