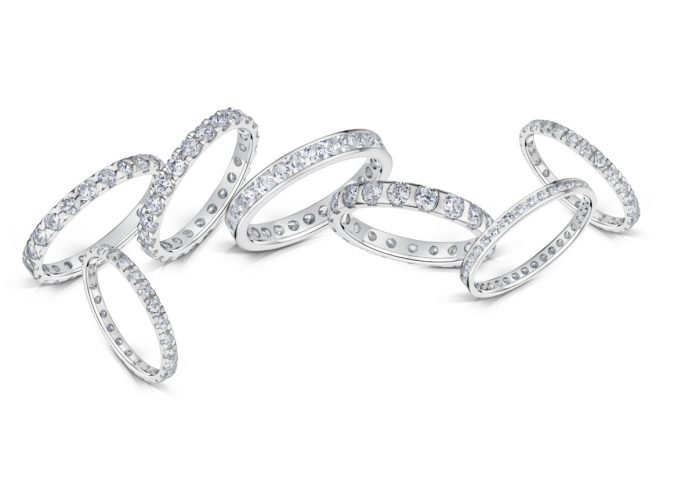 Award-winning British jewellery manufacturer Hockley Mint has made the decision to highlight its service and technology proposition at Jewellery & Watch 2018 in a bid to secure new business.
Hockley Mint, which celebrated its 25th anniversary last year, covers a variety of sectors, from cast components, casting, engraving, CAD, bespoke design, CNC and finishing, and ready-to-wear product ranges.
The company is highlighting its service and technology capabilities at the upcoming trade show in Birmingham, which is running from February 4 to 8, to appeal to the demographic of visitors to the show. Hockley Mint has previously identified that visitors to the show increasingly comprise businesses that are looking for tools, components and services.
Gary Wroe, managing director of Hockley Mint, said: "Over the past few years we have found that more and more visitors to our stand are businesses that make their own jewellery and are less interested in fine jewellery collections.
"At Hockley Mint we are immensely proud of our innovative manufacturing capabilities, and as such have chosen to change the focus of our stand this year in order to showcase the full range of services we offer – all from right in the heart of Birmingham's Jewellery Quarter. Of course for those visitors looking for quality, British-made fine jewellery – we will still have plenty for them too!"
News Source : professionaljeweller.com