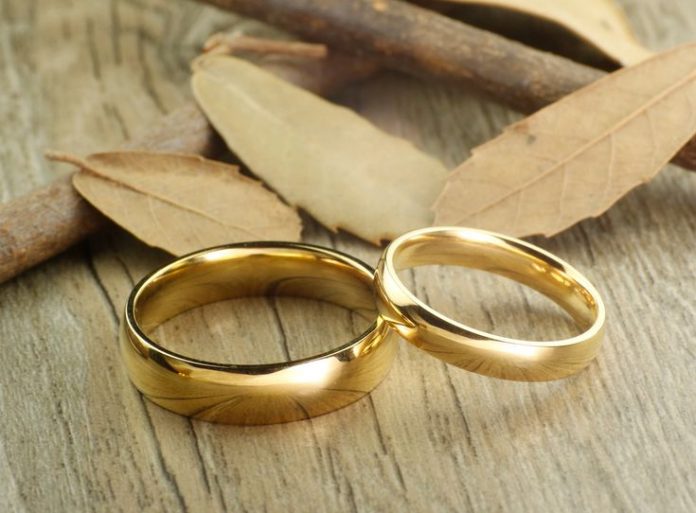 The numbers are in the 2017 holidays were a banner season for the U.S. retail industry.
Mastercard's consumer analytics tool, SpendingPulse, found that holiday consumer spending was up 4.9 percent this year compared to the same period in 2016.
This stat, which the company released Dec. 26, represents a new record for the largest year-over-year increase since 2011.
The study also found that online shopping saw a gain of 18.1 percent compared to 2016, "boosted by a late season rally." Clearly the express shipping offered by Amazon and other behemoth e-commerce companies has caught on with consumers, who no longer have to rely solely on brick-and-mortar stores for their last-minute shopping needs.
All that final-hour buying boosted jewelry sales considerably, compared to 2016 holiday sales. Jewelry spending grew 5.9 percent this season, according to the study, "largely driven by last-minute sales."
Shoppers were also enthusiastic about home-related products: Spending on electronics and appliances increased 7.5 percent, and the home furniture, furnishings, and home improvement categories respectively increased 5.1 percent over last year.
And to everyone's surprise (given the sickly state of department stores in the U.S.), specialty apparel and department stores saw moderate gains.
Single-day consumer spending hit its zenith on Black Friday, but Dec. 23 (Super Saturday) came in second.
Sarah Quinlan, senior vice president of market insights, Mastercard, said in a company statement, "Overall, this year was a big win for retail. The strong U.S. economy was a contributing factor, but we also have to recognize that retailers who tried new strategies to engage holiday shoppers were the beneficiaries of this sales increase."
But the surge in spending probably won't last.
Economists anticipate a slowdown in consumer spending growth in the next two years; both spending and the economy are expected to grow, but more modestly than they did in 2017.
The degree of this cooling will, at least in part, be shaped by the upcoming tax cuts passed by Congress in December (to be implemented early this year) and a housing market in flux, among other factors.
News Source: jckonline