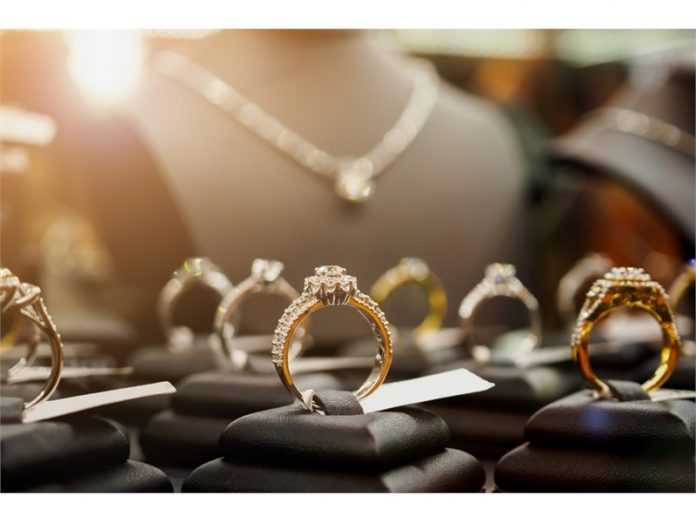 Hong Kong's sales of fine jewellery pieces are expected to strengthen in 2018, fueled mainly by items with fine designs and craftsmanship, the Hong Kong Trade Development Council (HKTDC) said in its latest export index report.
Platinum jewellery is also expected to be highly sought after largely due to the metal's sluggish price while demand for gold jewellery remains stable, data from the HKTDC Export Index 4Q17 showed.
Sales of luxury watches, meanwhile, are seen to stay steady while demand for fashionable watches is on the rise. Smart watches with functions such as fitness tracking, smart notifications and mobile connectivity are likely to remain popular, HKTDC said.
Overall, the council expects Hong Kong exports to increase in value by 6 percent while the volume of exports is anticipated to grow by 4 percent in 2018. HKTDC Director of Research Nicholas Kwan attributed the rise to broad-based expansion in investment, trade and consumption, coupled with strengthening consumer and business confidence.
"Overall demand will remain sturdy with the expansion in both developed and emerging economies," said Kwan. "This year's positive export trend will likely carry on to next year, though the pace of growth is expected to slow. But there are formidable challenges facing Hong Kong exporters, such as rising Sino-US trade tensions, the possibility of a faster-than-expected tightening of US monetary policy and escalating geopolitical tension."
The latest HKTDC Export Index also showed that the confidence level of Hong Kong exporters had improved substantially compared to the previous year. The index monitors the current export performance of Hong Kong traders and gauges their near-term prospects. Reading above and below 50 indicate positive and negative sentiment, respectively. Overall, the average HKTDC Export Index level in 2017 was 47, significantly higher than last year's 36.8.
News Source: jewellerynewsasia.com