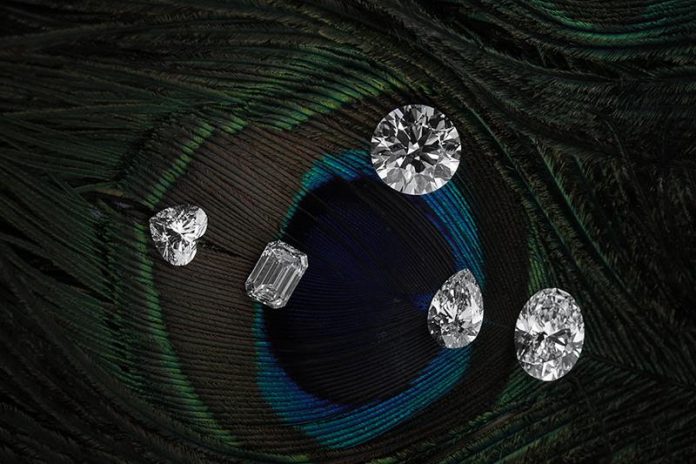 As an internationally recognized manufacturer of HPHT lab grown diamonds, Keystar Gems is making its North American debut, and would love to partner with your business. With a production of 10,000+ carats of man-made diamonds a month, and an abundant variety of sizes, shapes, and colors available, Keystar Gems can help grow your client base by offering affordable, beautifully cut diamonds.
Sizes range from 0.03 -10 cts.
Diamonds are as grown and as manufactured (i.e. not treated)
IGI certified HPHT diamonds are available, as well as uncertified diamonds, which can be certified.
Why partner with Keystar Gems in your supply chain?
Offers the lowest prices on the market
Mass-production capabilities, to fill your order
Reliability with timing, for ease
Developing custom cuts for customers
Conflict-free
Shipping within 15-20 business days, for stock orders
Exceptional customer service
40+ years of experience in the diamond and real estate markets, delivering worldwide
Reach out to Keystar Gems to discuss business needs, and to move forward by offering gorgeous, lab grown diamonds for your manufacturing supply chain.
To contact a member of the Keystar Gems sales team about ordering HPHT Lab-Cultivated diamonds for your manufacturing facility, stores, or designs, The minimum order is a 20 pc. diamond parcel. Trade inquiries only.
Also, be sure to contact Keystar Gems to book an in-person appointment to meet at JCK Las Vegas. Keystar will be exhibiting in Booth #6154 in the Lab Grown Diamonds section.