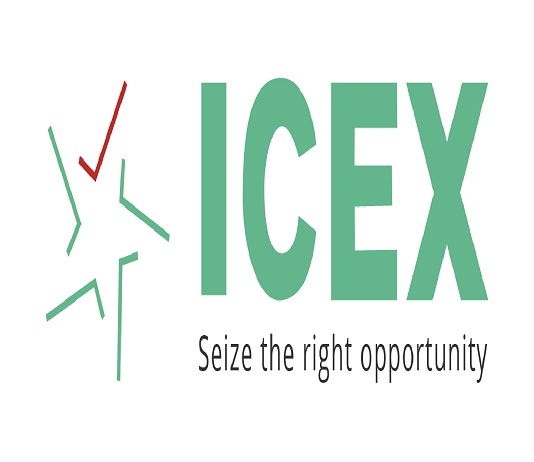 Reports in the Indian media say that ICEX, which had recently got SEBI permission to trade in Diamond Futures contracts, has completed a week of mock trading in a run up to opening up for business reportedly from August 28, 2017 onwards.
The mock trading attracted the participation of 5,119 of the 8,013 registered members of the exchange. Reports, based on inputs with senior officials indicate that during the mock sessions, ICEX recorded a average daily turnover of Rs. 3,590 crore. The highest recorded turnover on a single day was Rs. 7,855 crore.
"Pre-launch mock trading was aimed to demonstrate the robustness of the exchange trading system," Sanjit Prasad, managing director and chief executive officer, ICEX was quoted by Business Standard as saying. "It will help member brokers and their clients by giving them a hands-on experience on the features of the system and its processes, besides educating the participants about price discovery and hedging mechanism. This created confidence in the capabilities of the exchange to conduct trading and settlement operations."
The exchange also revealed that diamond contracts will be available for diamonds of 1ct, 50 cents and 30 cents. It has also enrolled some of the largest diamond companies – around 20 or so — to trade on the exchange as clients. These include, it is reported, companies like Kiran Gems, Rosy Blue Diamond and Dharmanandan Diamonds.
All diamonds sold on the exchange will carry a diamond certificate from De Beers' International Institute of Diamond Grading and Research (IIDGR).
This will be the first diamond contracts traded on any exchange platform globally, reports said, and the exchange is of the opinion that its diamond prices will become the benchmark for the industry.
News Source :gjepc.org