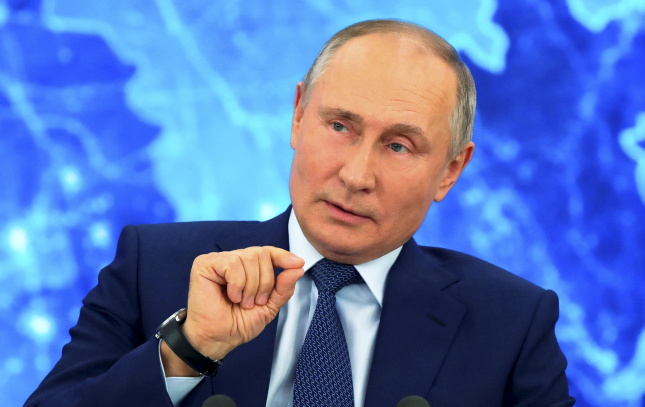 The EU has imposed new sanctions worth almost $7bn on Russia, but has again decided against a ban on rough diamonds.
The 27-nation bloc acknowledged that the state-owned miner was funding a submarine bearing its name. And it quoted President Vladimir Putin as saying that Alrosa "gives serious revenues to the federal and regional budget".
The EU agreed a raft of new restrictions, introduced last Thursday, but did not go as far as some had hoped.
Poland and the Baltic states had called for a complete ban on nuclear energy cooperation and diamond imports from Russia.
The AWDC, representing Belgium's diamond industry, has warned that diamond sanctions could cost 10,000 jobs, doing more harm to Antwerp than to Moscow.
The EU said, after its latest announcement: "The sanctions also deprive the Russian army and its suppliers from further specific goods and equipment needed to wage its war on Ukrainian territory."