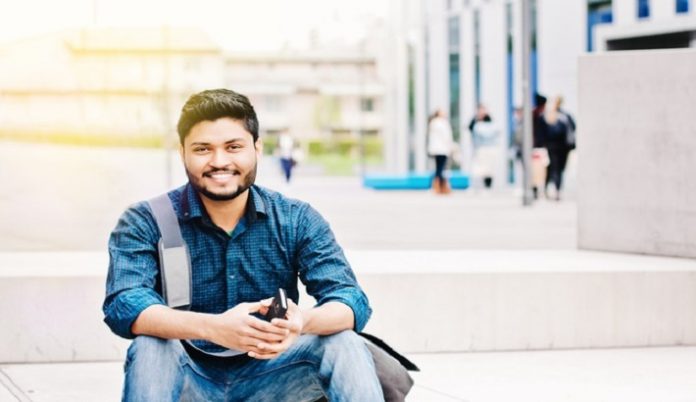 The International Gemological Institute (IGI) has teamed up with S P Mandali's Principal L N Welingkar Institute of Management Development and Research (WeSchool) business school to launch a Jewelry Design and Business Management Program in Mumbai.
Speaking at the launch of the three-month certification course, IGI managing director Tehmasp Printer said the course is an opportunity for design professionals to increase their business acumen.
"The…course is specially curated to help design aspirants prepare for a career in the field of jewelry design and retail management. The curriculum aims at developing business professionals who will redefine the scope of jewelry business in the gem and jewelry sector," he said.
"The partnership with IGI aims to bring out the best of industry-academia in the gems and jewelry segment. The program would be resourceful to those individuals who are aspiring to enter the gems and jewelry field or who have recently switched to the retail jewelry chain," said WeSchool group director Professor Dr. Uday Salunkhe.
The first course is due to launch in February 2020 with 25 students.
News Source: idexonline