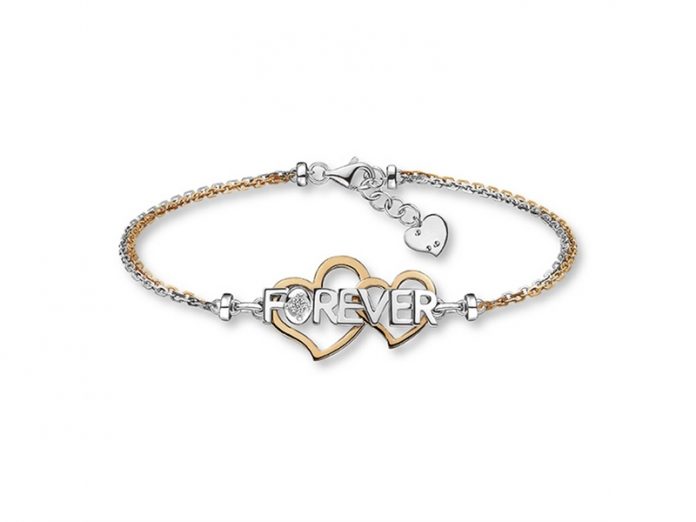 Hong Kong jeweller Luk Fook Holdings (International) Ltd reported a 21.3 percent increase in profit to HK$520 million (around US$66.5 million) for the six months ended September 30, mainly due to effective marketing strategies and improved retail sentiment.
Revenue was up 14.9 percent to HK$6.3 billion (around US$806 million) during the period in review while same store sales in mainland China, Hong Kong and Macau recorded double-digit growth of 10.5 percent and 16.7 percent, respectively.
The company traced its positive performance to a stronger economic environment in general as well as increased visitor arrivals in Hong Kong and Macau.
A total of 46 Lukfook shops were also set up worldwide, accounting for a global network of 1,542 Lukfook stores spanning Asia, the US, Canada and Australia.
Group Chairman and Chief Executive Wong Wai Sheung said he remains optimistic about mid- and long-term business prospects in the jewellery market.
He commented, "Looking ahead, the Group is optimistic about its business prospect. Driven by the unique geographic and tax advantages of Hong Kong and Macau, the group's cumulative brand awareness and extensive retail network, the management's diversified sales strategies and cost-effectiveness enhancement measures, the strict quality control, the increasing per capita income in mainland China, as well as the solid customer demand for jewellery products, the outlook for jewellery industry remains positive, which will be conducive to the sustainable development of the group."
News Source: jewellerynewsasia.com