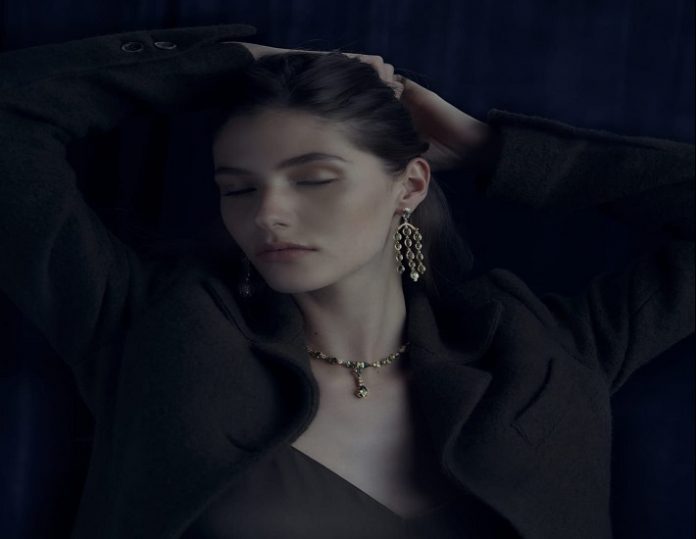 Edinburgh-based jeweller, Hamilton & Inches, has released its first product offer crafted from exceptionally rare Scottish gold.
The Scottish gold is mined from the Cononish Gold Mine at the foot of Ben Lui in the Highlands of Scotland and it is the only commercial gold mine in Scotland. Boasting a Single Mine Origin status, the Hamilton & Inches Scottish Gold is all mined from the same location on the edge of Rannoch and is refined without coming into contact with any other gold.
Hamilton & Inches and Sheila Fleet currently have exclusive rights to the Scottish gold. The two jewellers first stuck the deal in 2017, but this is the first time a collection crafted from the metal has been revealed.
For the debut line, Hamilton & Inches has designed a collection of 30 heirloom pieces inspired by the heritage of Scotland's craft legacy to be treasured forever. Each piece has been meticulously handcrafted by world-class fine jewellery designers and master craftsmen in the Hamilton & Inches workshop above its store in Edinburgh.
Hero pieces include the Queen of Scots ring inspired by Mary Queen of Scots and represented by an 8.87ct, elongated cushion-cut natural sapphire cradled by epaulette-cut diamond shoulders, and the Tyndrum Waterfall earrings inspired by the movement of a waterfall above the Cononish Gold mine. Elsewhere the Holyrood Palace cuff pays homage to Hamilton & Inches' Victorian roots.
For Christmas 2019, Hamilton & Inches will offer clients a rare opportunity to design special commissions from Scottish Gold, which will be mined from the Cononish Gold Mine in Spring 2020.
Each piece is presented with a Scottish Gold certificate to confirm its authenticity.
New Source : professionaljeweller