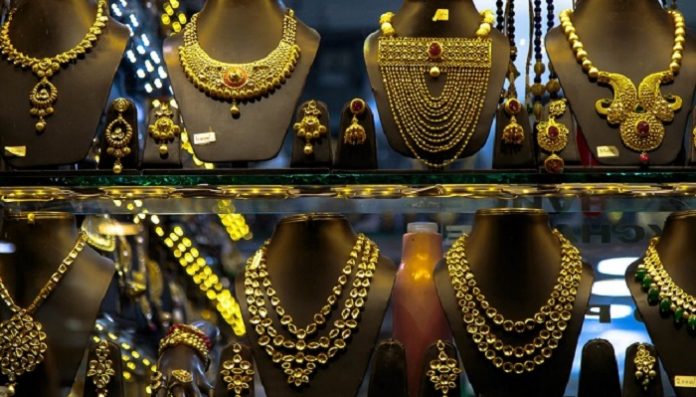 Euromonitor: Indian fine jewelry market will be worth $62.8 billion in 2018
By the end of 2018, India will overtake the US in the consumption of fine jewelry, according to a report by market research firm Euromonitor International, quoted by Gem Konnect.
Euromonitor says that the Indian fine jewelry market projected worth will be $62.8 billion by the end of this year – $4 billion more than the $58.6 billion projected for the US. China will grow to $92 billion by the end of 2018, up from $86.3 billion worth at the end of 2017. China, therefore, will maintain its number 1 spot in jewelry consumption.
The report adds that the US fine jewelry market has grown by 12% since 2014 while the Indian market has grown by 74% over the same period. During the same period, the Chinese market has grown by about 21%.
News Source: en.israelidiamond.co.il