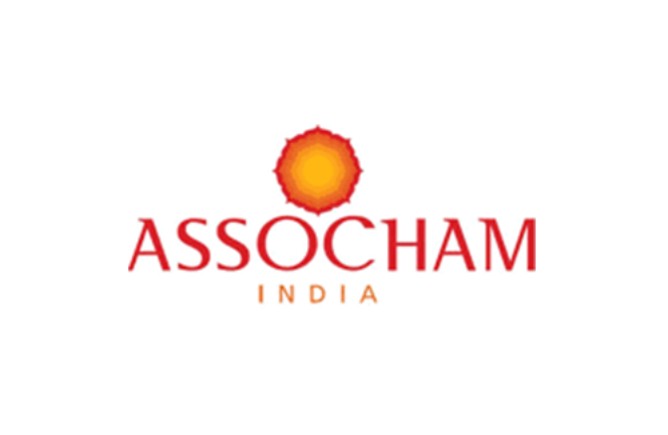 The boom in online sales in India is expected to continue in 2018 with the market size projected to increase to US$ 50 billion, up from its current level of US$ 38.5 billion, a joint study conducted by Assocham and Deloitte has indicated. The growing number of internet users and the increased propensity to shop online are important drivers of this trend, while top selling categories for this year, including jewellery, mobile phones, apparel and food items, among others, will continue to be in the forefront, the report stated.
E-commerce in India has been rising steadily over the past few years, shooting up rapidly from the levels of US$ 13.6 and US$ 19.7 billion registered in 2014 and 2015 respectively.
This huge increase has been driven by the rapid penetration of mobile internet services throughout the country, and the payment and shipping options that brands are rolling out for Indian shoppers. For example, the study found that "more than 50 per cent of online transactions are done on cash on delivery method and it is available across 600 cities and towns of India", and "one out of three customers currently makes transactions through mobiles in tier-1 and tier-2 cities", while 82 per cent of shopping queries were made through mobile devices, compared to 76 per cent in 2016.
India is a young market and more than 70 per cent of online shoppers are under the age of 35, while only about 2 per cent are in the 45 and above category, the report added.
Top selling product categories are likely to see a seven to tenfold increase in revenue generated through e-commerce as compared to last year as a result of being available at cheaper rates and with conveniences such as doorstep delivery, the study estimated.
News Source: gjepc.org