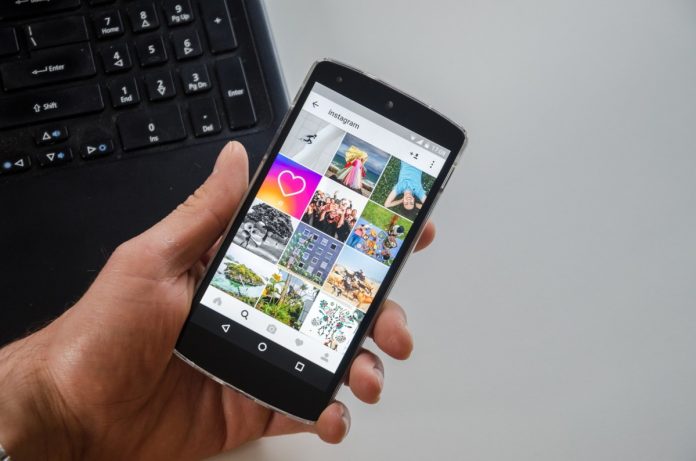 University students in Newcastle are turning their backs on independent brands in favour of 'cult-jewellery' in a bid to impress followers on Instagram, independent jewellers.
The Northumberland city, which is home to two universities and almost 30,000 students, offers a mix of multiples, such as Pandora and Thomas Sabo, as well as historic independents, such as Reid and Sons and Davidson's the Jeweller.
Despite the high number of student in the region, Davidson's is finding that that the boost fails to translate into sales, claiming that students are more drawn towards well-known brands due to social media.
Store manager at Davidson's the Jeweller, Emma McIntosh, told Professional Jeweller: "We have got two universities in the city so we have a lot of students, they are so brand conscious. They want to put on Instagram pictures of them with Chanel jewellery and it's the fact that they want that name."
In order to be more appealing to a younger audience, jewellers, including Rox and Berrys, are working hard to develop a strong and engaging social media presence.
Rox joint manager, Kyron Keogh, shares: "Our social media channels are a huge draw for the business and the ideal platform to engage with our clients. Instagram is changing the way that we engage with customers, with Insta Stories offering a greater reach than ever before.
"As well as utilising Instagram to highlight new collections and beautiful lifestyle shots, we also make the most of Twitter to share industry news and share our events and news via Facebook," Kyron continues.
Despite the advantages that social media has to offer Newcastle retailers, some jewellers are believe that students simply don't have the money to spend in their stores.
Williamson Brown, an up-market independent jeweller based in residential suburb Jesmond, finds that students are unwilling to part with large amounts of money in exchange for a piece of jewellery.
Garry Williamson, store manager and owner at Williamson Brown, explains: "There's masses of students, they will drink in bars until they're silly in the head, but they haven't got the money to spend on jewellery. But when they pass their exams we can get spill over of their parents coming up to see them graduate and they might come in and buy them a reward present for graduating."
News Source: ptofessionaljeweler.com