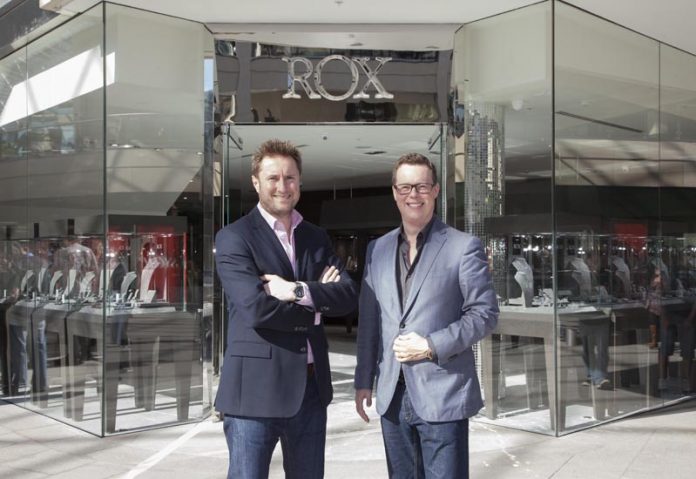 The managing director and co-founder of Rox Jewellers claims the key to survival on today's high street is investment.
Talking to Professional Jeweller about the challenges of retail across the board at the time, Kyron Keogh said it's important to invest, create content, and keep an eye on what's happening online.
The managing director told our editor: "Quite often when business is tough, you start looking at your costs and you stop investing in things, but I think you need to invest and keep investing and create content."
At Rox, the customer experience is paramount, with the independent jeweller gaining a reputation in the industry for its memorable events and unique way of doing business.
"Footfall is down as we all know, it's well documented, but people are shopping and we've got to make sure we give them the best experience," shares Keogh. "People are shopping, we just need to make sure they come to us."
Online is also vital too, with Rox investing heavily in making sure the in-store experience translates onto its digital channels.
This includes going big on social media, creating exclusive and engaging content for the site, and embracing video.
"You can't just sit there waiting for somebody to place an order," explains Keogh. "We need to think about how we get the customer experience online, what happens when people look us up, and how are we presented outside of the store."
News Source : professionaljeweller.com