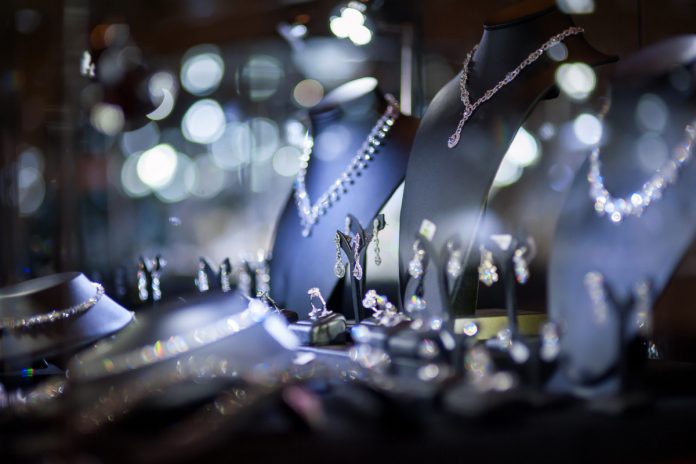 A holidaymaker from Northern Ireland ended up in hospital after swallowing a £30K diamond ring he was allegedly attempting to steal from a store in Turkey.
Ian Campbell (54) has been accused of putting the 2.5 carat diamond ring in his mouth while in a jewellery shop in the Marmaris region of Mugla Province.
According to reports, Campbell first tried to leave the store with the ring hidden in his, but a shop assistant became suspicious and locked the front door. It was then he popped the ring in his mouth and swallowed it.
The shop called the police, who proceeded to take the Irish to hospital with instructions that the ring must be returned by any means possible.
Campbell was given laxatives at first, but an attempt to retain the ring via "natural means" was unsuccessful.
After two days in hospital with a police escort, Campbell volunteered for surgery and the ring was recovered following a colonoscopy.
According to the Belfast Telegraph, the tourist claims he was compelled to swipe the 2.5-carat ring after losing his wife in a horrific car accident and developing an obsession with diamonds.
It is believed the ring has now be returned to the store.
News Source: professionaljeweller.com