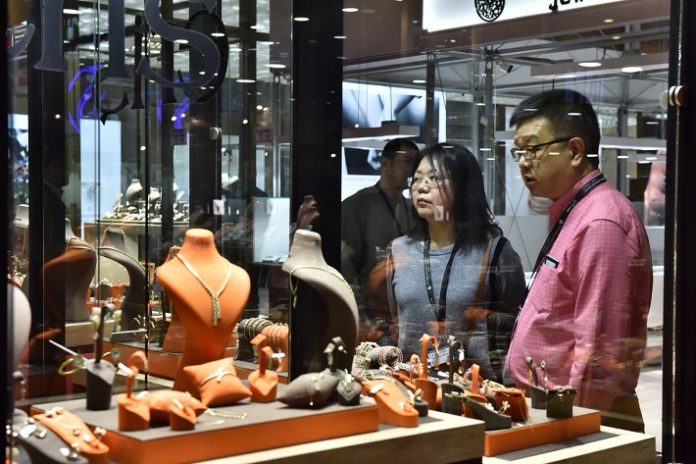 Informa Markets has postponed its Istanbul Jewelry Show until next year in the interests of maintaining "a more prosperous and accessible event".
The event, which was originally scheduled for 27-30 May 2021 at CNR Expo, Istanbul Fair Center, will now take place on 24-27 March 2022.
The Istanbul Jewelry Show's October edition, scheduled for 7-10 October this year, will remain unchanged.
In a statement, Informa Markets said: "Our top priority is the safety and success of our colleagues, partners, customers, and exhibitors.
"We aim to deliver the high-standard event that our attendees and exhibitors rightly expect and where the industry can receive the maximum benefit in coming together."
The show organiser added: "While Informa continues to successfully and safely run events using the industry-recognised AllSecure Standards, we believe that moving the Istanbul Jewelry Show event to 24-27 March 2022 is the right decision to achieve a more prosperous and accessible event, in consideration of the continuing restrictions on international travel."
NewsSource: professionaljeweller