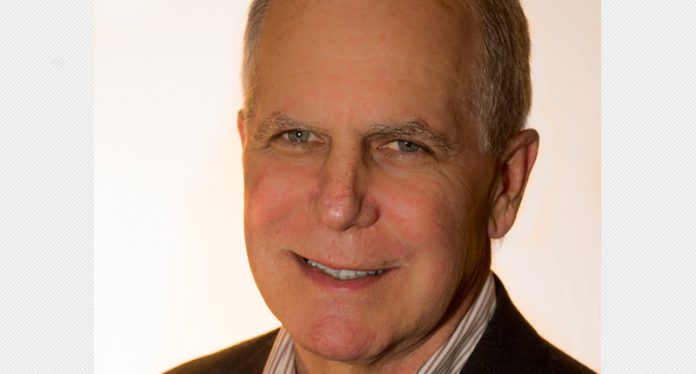 The board of directors of the Jewelers Board of Trade has confirmed the appointment of Richard Wiesenfeld as president.
He has been serving in the position since October 2017, when Anthony Capuano announced he would be out on medical leave. Capuano then announced his retirement earlier this year.
Weisenfeld has served on the JBT board for 17 years. He was elected to the executive committee in 2008 and also served as chairman from 2014 to 2015.
He also has experience in executive positions in various jewelry companies over the last 45 years, including Pranda North America and most recently Riva Precision Manufacturing in Brooklyn, New York.
Wiesenfeld is a member of the 24 Karat Club, Providence Jewelers Club, Boston Jewelers Club, Women's Jewelry Association and International Precious Metals Institute.
He lives in East Greenwich, Rhode Island, with his wife, Jan.
His appointment follows closely on the heels of the announcement that Michael Kaplan, president of packaging and display company Rocket, is the new chairman of the board.
The board also recently elected the following officers and directors to serve a one-year term.
–First Vice-Chairman: Ann S. Arnold, Buyers International Group, LLC
–Second Vice-Chairman: Richard Katz, Richline Group, Inc.
–Secretary: Brenda M. Pimentel
–Treasurer: Richard Weisenfeld
Brian D. Fleming of Carla Corporation also was appointed to the JBT Executive Committee.
The following people were elected to the board for a two-year term.
— Keven Peck, Color Merchants, Inc.
–Jeffrey Sarfaty, Head of Credit Division, ABN AMRO Capital USA LLC
Directors re-elected to the board for two years are as follows.
–Ann S. Arnold, Buyers International Group
–Ira Bergman, The Gordon Company, Inc.
–David Bonney, Lux Bond & Green, Inc.
–Edward N. DeCristofaro, LDC, Inc.
–Roderick H. Lichtenfels, W. R. Cobb Company
–Nilesh Sheth, Forever Collections, Inc.
–Todd Wolleman, Leo Wolleman, Inc.
Re-elected to the advisory board for a period of two years are the following.
–Phyllis Bergman, Mercury Ring (Div. of Kiran Jewels USA)
–Richard Greenwood, A. F. Greenwood Co., Inc.
These board members will continue to serve existing terms.
–Danielle Ingwer Cohen, Leo Ingwer Inc.
–Jeffery Corey, H. E. Murdock Company Inc.
–Brian D. Fleming, Carla Corporation
–Kevin Green, Seiko Corporation of America
–Michael L. Kaplan, Rocket Jewelry Box, Inc.
–Richard Katz, Richline Group, Inc.
–Michael Pelto, Jewelers Mutual Insurance Company
–Avi Raz, A & Z Pearls, Inc.
–Pinny Rubin, Quality Gold Inc.