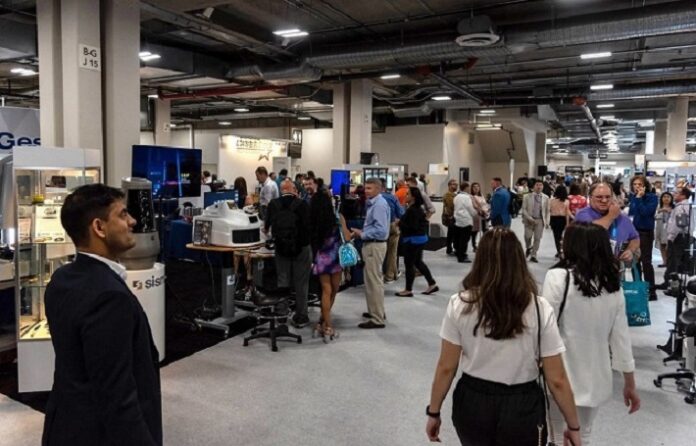 JCK, the biggest jewelry show in North America, is going online and Indian manufacturer Dharmanandan Diamonds has announced a virtual trade event – both in response to the COVID-19 pandemic.
JCK announced in April that it was canceling its Las Vegas show, which attracts over 30,000 of the world's most influential industry professionals, and its sister event Luxury.
Instead, it will hold JCK Virtual and Luxury Virtual, from 10 to 14 August, with online showrooms, appointments, and networking opportunities all built around the theme of reconnecting.
Registration will be free to qualified, professional jewelry buyers. JCK also plans a "live" show next year.
In a separate development, Dharmanandan Diamonds (DDPL) is to hold what it describes as "the first-ever virtual trade show", a private exhibition for customers on 22 June, under the tile Diamond Preve.
It will feature remote product inspection, one to one interaction, and seminar sessions with keynote speakers.
"In these unprecedented times, we keep thinking about our customers as this epidemic is already rewriting the future of business, and we are changing accordingly," said Vipul Sutariya, DDPL director.