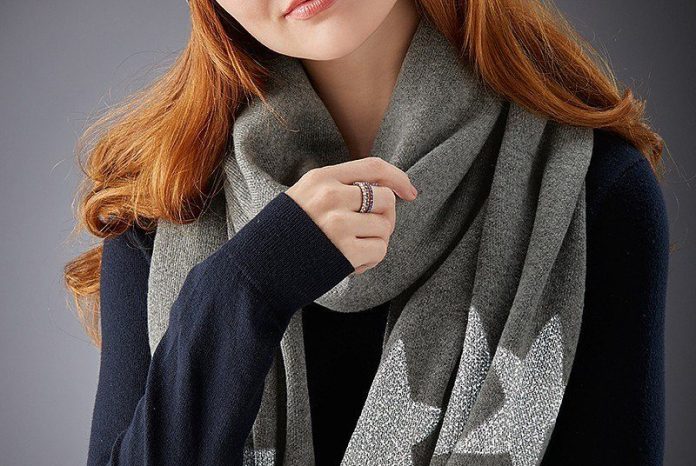 Fashion jewellery retailer Pia has closed all of its shops to focus on online and mail order activity.
Starting in the first week of December, Pia Jewellery, which used to trade in high streets and shopping centres around the UK, has now closed all 14 of its boutiques.
According to local newspapers, this decision came as a shock to staff, who were left unexpectedly unemployed before Christmas Day.
Pia Jewellery's Chichester manager told Chichester Observer she knew of no plans to close the store, while an employee of the Marlborough boutique told the Wiltshire Gazette: "We are all still shock and surprised. Our customers are pretty gutted too." These newspapers also commented that the jeweller was loved by locals and will be missed.
A statement on Pia Jewellery's website says the company has decided to focus on its online and mail order activity, and as a result has closed its stores.
However, local newspapers who have contacted the jeweller have reported its managing director saying high rental costs alongside challenging operating costs for retail shops in general were factors in the decision.
Pia Jewellery managing director, John Beale, told the Leamington Courier: "We just weren't making the sales. We have been on the high street for about 10 to 12 years and it's an end of an era."
Professional Jeweller has contacted Pia Jewellery, but has so far not received a comment.
News Source: professionaljeweller.com