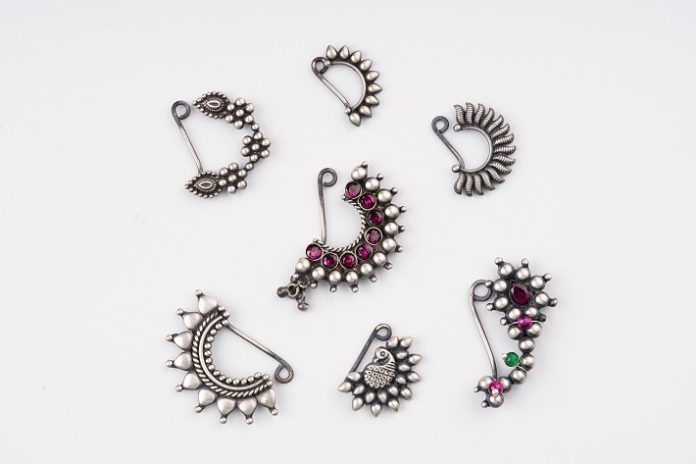 Mumbai, 25th March 2022: Popular handmade silver jewellery brand, Aadyaa, has now opened its doors in Bandra, Mumbai. The brand, known for its authentic range of silver jewellery and offering special customisation features, aims to expand its retail footprint across the country and has chosen to start its journey with a studio by the name 'House of Aadyaa.' 
Having conducted over 80 successful exhibitions in the city, the brand already sees a massive number of orders from Mumbai. Aadyaa decided to leverage this opportunity by opening its studio doors here apart from its first exclusive store at J.M road, Pune. 
On giving rise to her dream project, Sayalee Marathe – Co-founder – Aadyaa, said, "It was my love for handmade things that largely motivated me to start this business. And from the very beginning, we've focused on creating silver jewellery products of the highest quality. We've endeavoured to create exclusive designs to suit the choices of our patrons and have garnered much love from them. We are thrilled to launch a store in Mumbai and anticipate a great response from the market here as well."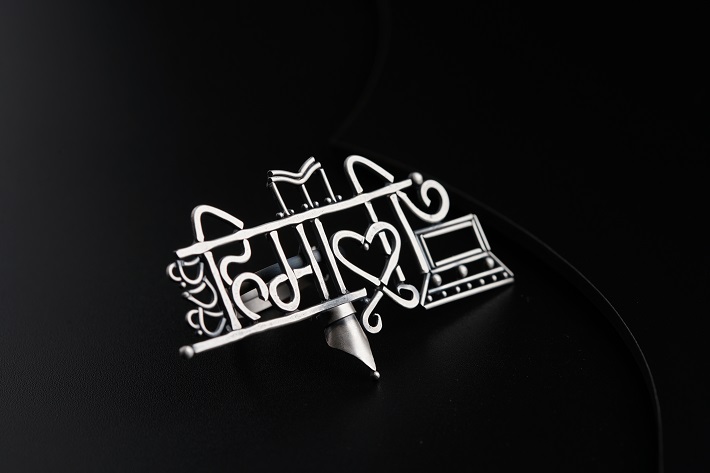 Currently, the product range includes rings, necklaces, earrings, nose accessories, hair accessories, bangles, and bracelets. Their "hero" items—Nath, Kudi, Jasmine Gajra—are beautifully crafted and have been bestsellers. In addition to this, they also create puja adornments such as modak, paan supaari, idols, fruits and more. Aadyaa can also offer various exclusive collectables like mirrors, photo frames, and bookmarks that make for perfect gifting options. 
Aadyaa extensively works with local artisans who are based in Pune, Kolhapur and Jaipur, and bring the essence of exquisite craftsmanship from their respective communities. The brand specialises in custom made jewellery, wherein the team designs jewellery in line with the customers' specific requirements. One can select the design and pattern, which can be sketched to create iterations of the plan, which is later sent for production once the design is finalised. Furthermore, its Akshar series sees consumers telling the brand their stories while the Aadyaa team creates rings, earrings or pendants using calligraphy for them. 
Recently, the brand has been selected for the DPIIT startup delegation at Dubai Expo 2020. Not only that, but Aadyaa is incubated at IIM – Bengaluru alongside being a part of the first-ever cohort of Cornell University, as well as the Government of Maharashtra's Maha60 program. Moreover, the brand has been a recipient of the 'Women Transforming India (WTI) 2021' award by NITI Aayog and was recognised in Digital India Showcase for Startups.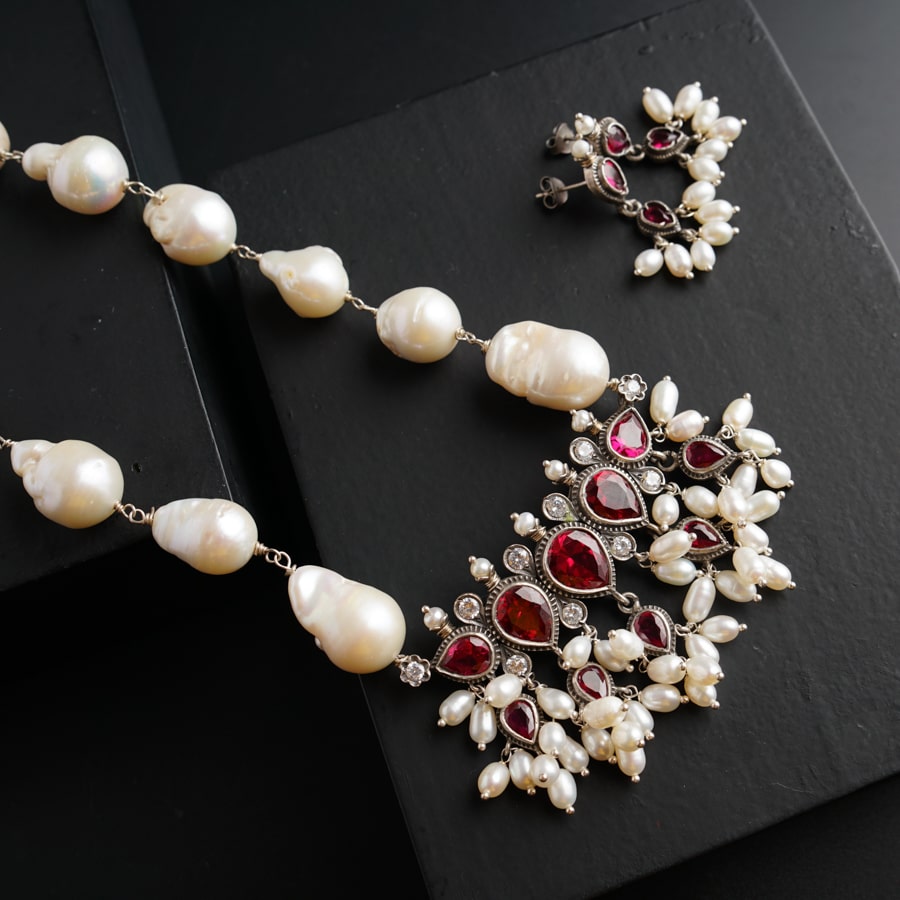 "Aadyaa was a pioneer in revitalising traditional Maharashtrian designs in silver. These designs were long forgotten. However, because of the refreshing silver look, patrons across all age groups began wearing jewellery by Aadyaa and they became instantly popular. At the same time, even though Aadyaa is well-known for traditional jewellery, for the last two to three years, we've also been creating several lightweight jewellery designs catering particularly to young people," says Jaydeep Hingne – Co Founder and Director – Aadyaa. 
With ever evolving patterns, the choices of the era have moved to much subtle but enhanced ethnic jewellery. Aadyaa's design philosophy has its roots primarily in History, Nature and Authenticity of silver. The brand always ensures that the product is well-researched and that
it is Authentic 92.5 silver or above. Suiting all pockets, the price range at House of Aadyaa starts from INR 900 to INR 50,000. 
About Aadyaa: 
Launched in 2017 Aadyaa's silver collections have been a trendsetter in creating typical Maharashtrian jewellery.. It is founded by the couple Sayalee Marathe and Jaydeep Hingne. Aadyaa embodies – originality, creativity, age-old traditions, respect for nature and its elements, and the joy of presenting unique creations. Everything that the brand stands for. House of Aadyaa works with pure elements to wield and shape designs in jewellery that resonate with their customers. The brand rests in these three basic yet profound principles – Tradition. Soul. Happiness.