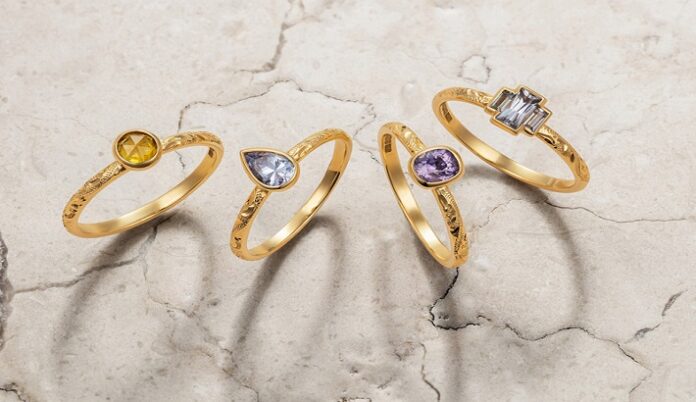 Jewellery brand Lebrusan Studio has said it will boycott the traditional Black Friday sale weekend this year.
The Brighton- and London-based brand revealed that it will not bowing to the pressure on businesses to implement sales this month and is refusing to implement any discounts.
Instead, it is opting to raise money for The Water Project, a charity which focuses on providing clean water in sub-Saharan Africa and to which Lebrusan Studio has donated since 2015.
For every jewel sold between 25 November and 1 December, the jeweller will donate 20% of proceeds to the non-profit organisation.
The move ties into Lebrusan Studio's call for consumers to shop more consciously this Christmas.
"This Christmas, we're asking people to make at least one sustainable purchase," says the brand's award-winning founder and designer, Arabel Lebrusan. "It's no secret that human life is exploited and fragile ecosystems devastated at the hands of fast fashion brands and large corporations.
"Now, with the spread of COVID-19 thrown into the mix, it's more crucial than ever before to support small brands with green principles.
"This Black Friday, we're offering shoppers the opportunity to give the gift of water, support an independent business and share the joy of beautiful ethical jewellery, all at the same time."
News Source : professionaljeweller