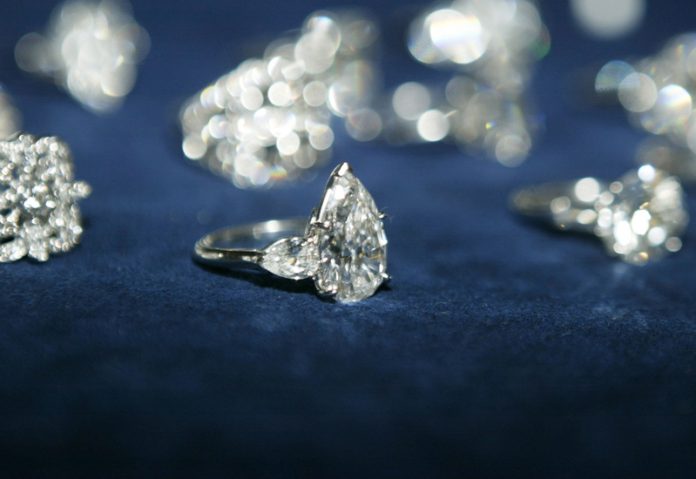 Luxury goods like watches and jewellery shine brighter on their own rather than basking in a star testimonial, a new study has found.
According to Munich-based trade show Inhorgenta, around three quarters of British shoppers are not affected when celebrities wear a certain brand of chronometer, necklace or ring. That is the result of Messe München's 2018 Inhorgenta trend index, which surveyed a sample of 1,025 people in the United Kingdom.
"Great Britain is known for its cult of celebrity surrounding film and fashion stars or the Premier League," comments Stefanie Mändlein, exhibition director of Inhorgenta Munich. "As brand ambassadors for watches and jewellery, though, celebrities have a very limited influence, particularly on well-to-do customer groups."
Only one in four of 35 to 54-year-olds say a piece of jewellery should be worn by celebrities to appreciate it. For customers over 55, the 'celebrity bonus' decreases to a mere 10%. However, younger customers are more affected by star glamour, with around 40% of 18 to 34-year-olds feeling inspired by the famous ambassadors.
By contrast, the large majority of British shoppers place great value on expert advice when buying watches and jewellery, for example in traditional jewellery shops (roughly 70%). However, a visit to the jeweller's should be even more interesting, according to nearly two-thirds of British customers. In order to remain in contact with customers, speciality stores should actively take advantage of the opportunities of the digital world (say 60 per cent of consumers).
News Source: professionaljeweller.com