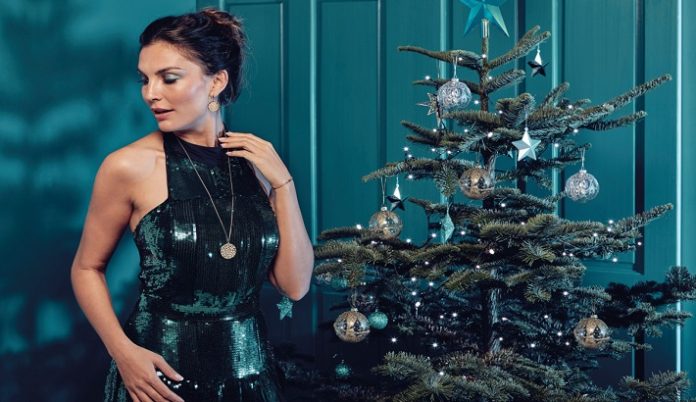 Award-winning jewellery brand Kit Heath has raised the bar with its latest campaign, which highlights its accessible Stargazer range.
New seasonal model photography has enhanced the campaigns reach and impact and nods towards the brand's ambition to build stronger relationships with established followers and attract new customers.
Looking ahead, Katie Nickell, the company's co-founder, and creative director has a clear strategy to bring Kit Heath to new audiences.
"We're working on broadening our horizons and expanding beyond our comfort zone with targeted campaigns on and offline. The way we talk to our retailers and consumers has a consistent tone and message. We want our jewellery, our values and personality to be clear and shine throughout," Nickell explains.
The Stargazer collection delivers on its namesake; the star-spangled design features clusters of stars in a characteristic Kit Heath style, with a classic disc and orb-shaped nova, and a striking cascading cluster galaxy.
"Stars are absolutely everywhere – it wasn't enough for us to just jump on a bandwagon – our designs had to look and feel special and have all the qualities and weight you would expect from Kit Heath," says Nickell. "Throughout the design process, both our hearts and minds told us we had created something special."
Kit Heath's campaign, which was created in collaboration with local talents, can be seen online on both consumer and trade websites, as well as through social media platforms and its influencer collaborations.
Approved retailers can access campaign assets both online and offline via the dedicated UK customer service team.
NewsSource: professionaljeweller.com