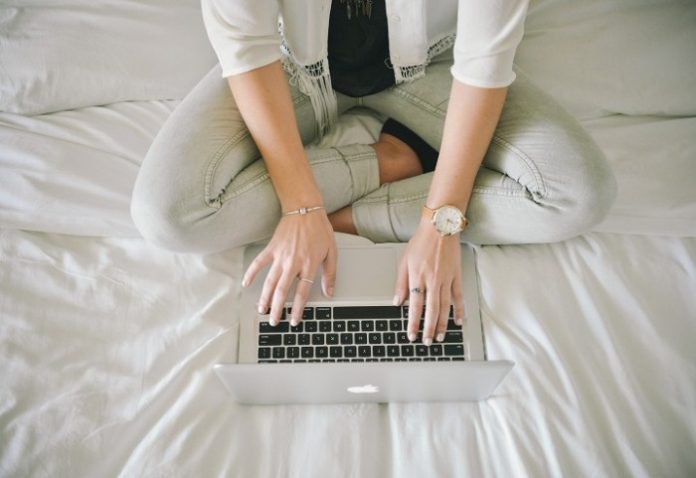 Online commerce behemoth Amazon has filed a patent with the US patent office for a new line of its own jewellery under the For Keeps by Amazon brand. According to the filing, the patent can be used for the online retail sales of jewellery.
Filed on September 19, the patent application includes a wordmark logo. Observers say an Amazon-owned precious metal and precious stone brand could be a major online disruptor.
Currently, Amazon's online jewellery offering includes its own Amazon Collection which is mainly plain jewellery, some of which includes cubic zirconia, at affordable prices.
Amazon has been under fire lately for marketing its own brands on its platform. European Union Competition Commissioner Margrethe Vestager and US Senator Elizabeth Warren have said that Amazon uses data from all the sales of other brands on its platform to develop its own brands, which then threaten others on the platform.
Amazon has some 76 brands of its own ranging from bathing suits and paper towels.
News Source: gemkonnect.com