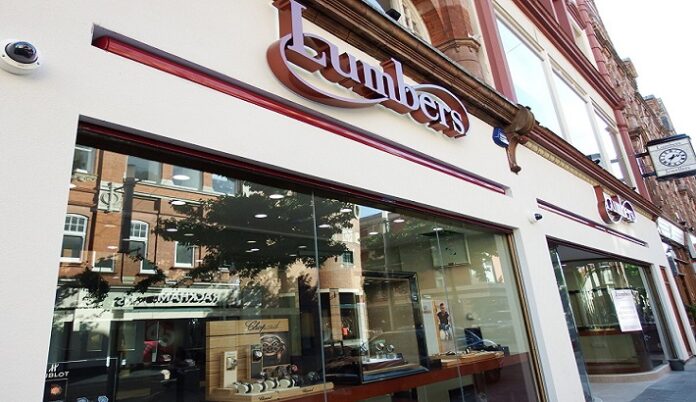 Leicester jeweller Lumbers has reported that it will not be accepting a council grant for reopening businesses as the city begins to ease lockdown measures once more.
Leicester was the first place in the UK to be on a local lockdown after the first nationwide one was eased. Measures began to be lifted last week after it was introduced at the end of June.
Now, as shops, restaurants and other establishments begin to open their doors once more, Lumbers Jewellers has said that it will not be accepting "additional funding" being offered to stores in the area.
In turning down the money it will instead go towards city-wide advertising, announcing the reopening of retail businesses.
"Stores are being offered additional funding. We are declining the grant and opting for the money to be spent on advertising, promoting that Leicester is open and out of lockdown.
"Money is just a band aid for the present, for businesses to survive long term they need their customers back.
"To get those customers back, they need to know we are open! We are doing this for the good of Leicester, our community, our clients and our neighbouring businesses."
Meanwhile, speaking on the low footfall it has seen so far, Michelle Dilley, Lumbers store director, told the BBC "There is definitely a lack of confidence. We're getting a lot of phone calls [from people who] still don't know whether we're open or not, but we are. The whole of Leicester retail is now open and ready for business."
News Source : professionaljeweller